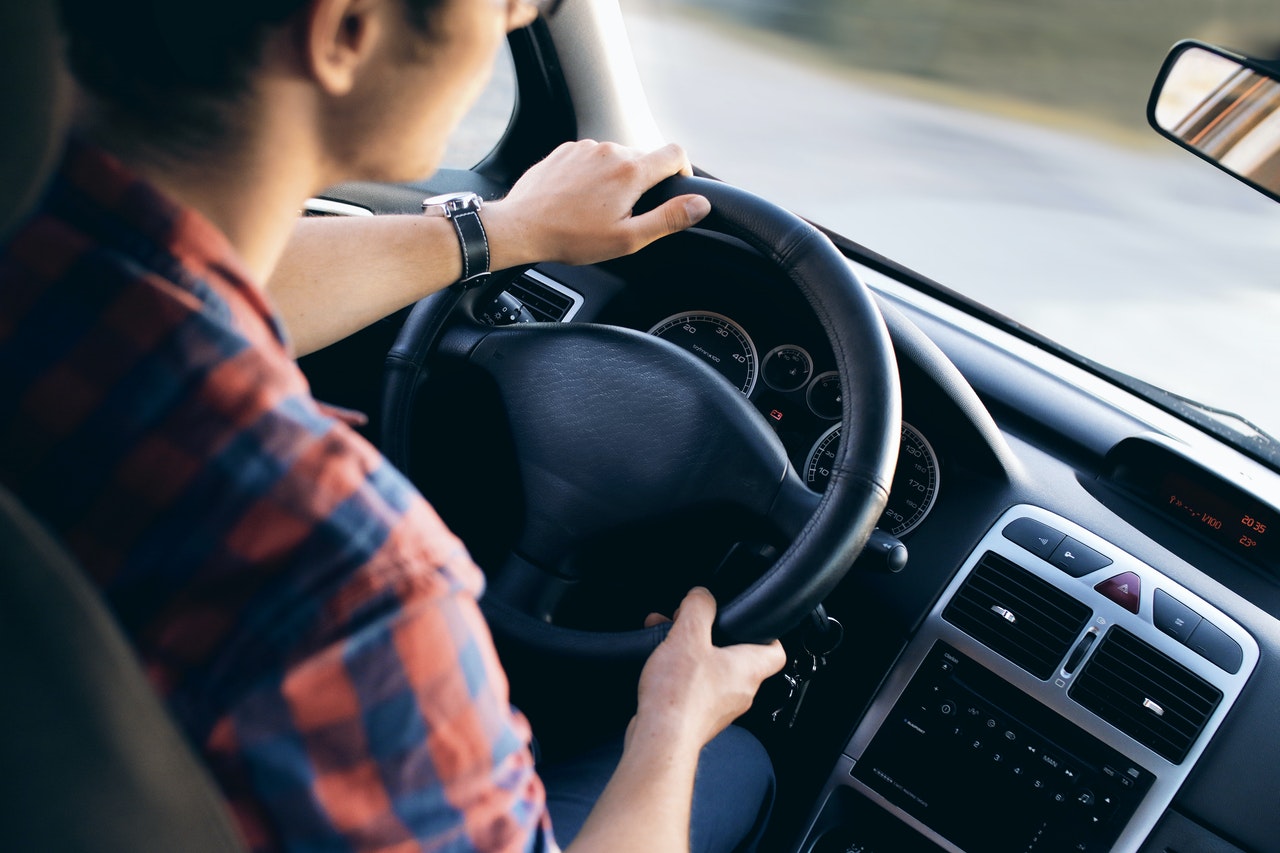 Overview: When you need to transport your car from one place to another out of compulsion, you would want to do it with least hassle and harm to your prized possession. Among the two prized assets in your possession are your home and your car. It goes without saying that while shipping your car, you […]
Overview:
When you need to transport your car from one place to another out of compulsion, you would want to do it with least hassle and harm to your prized possession. Among the two prized assets in your possession are your home and your car. It goes without saying that while shipping your car, you will ensure that your asset is not harmed in any way. You will weigh the pros and cons related to your car shipping and keep in mind that it should be comfortable to you, cost-effective, safe and adhering to time schedules. Considering all these factors, the method of shipping your car becomes the most important criterion. This is of course dependent on the type of facilities and reliable ones at that, nearby you to help you accomplish the job.
Meaning of Auto Shipping Direct:
Contrary to terminal-to-terminal services, the most suited for you is the Direct Auto Transport, which is also referred to as door-to-door service. It practically mollycoddles you with pick up form your door and delivering it at the specified address, or as close to it as possible in the event of lack of access. What better for you when you do not have to drive your car to the terminal as well pick it up at the destination? If you are asking for convenience, there can be nothing better than car transport direct, that too handled all the way professionally. However, understanding the operating procedure is important for you to have peace of mind and the satisfaction of having made the right choice.
Why Auto Transport Direct:
If you are not inclined to be fussy about your shipping schedule and the cost, Direct Auto Transport is not for you. You would rather choose the cheaper Indirect Auto Transport. But if the safety, security and timelines are paramount for your prized asset, your only option would be Direct Auto Transport. It is a reliable service which adheres to strict time schedules while ensuring that no harm is caused to your car.
Methods of Car Transport Direct:
A little insight into the options available to you for Car Transport Direct will increase your confidence in the system and help you choose the right mode for your car. Direct Auto Transport gives you a choice of three options. They are:
Open Air Transport: Ideally suited when you need to ship multiple cars making the rates affordable. Your car is not sheltered and is prone to suffer the elements of sun, air, rain and dust. Nevertheless, this the most popular mode Direct Auto Transport which caters to both old and new cars. Loading your car in an open air transport may be done in two different ways.

Bottom Load: The carrier is divided into two tiers, of which the bottom load ones are fairly sheltered due to another tier on top. While it may enjoy a certain amount for ravages of the elements, it is rendered prone to suffer damages from road debris and car leaks.
Top Load: As the name suggests, it is the upper tier, and your car is open to cope with the elements as well as tree branches on the way. You may save your car from debris on the road, but the top load option is costlier as the transporter has to cater to your preference.

Enclosed Transport: Your high-value car will require extra protection in the course of shipping. This mode of transport will address your concerns. Your car is covered, if not within a container, then with a tarpaulin or vinyl sheets protecting it from the elements as well the curious public eye. High-value cars need this extra protection in transit.
Flatbed Transport: The trailer has a flatbed without any side walls or a roof. Loading and unloading your car in such transport is easy and smooth. This is ideally suited for bigger vehicles.
The plus points of Direct Auto Transport:
The reason for you to choose this mode of transport for your car is weighed with the several advantages that are on offer: Some of the important factors are:
Convenience: You need not bother about dropping and collecting your car at the points of loading and delivery.
Personalised Service: You get to share your concerns regarding your car with the driver shipping it. You are in a position to keep in touch with him, giving you ample scope to relax with peace of mind.
First-Hand View: You can see the loading and unloading of your car and be satisfied with the quality of service rendered.
Ensure Single Carrier: Having chosen the Direct Auto Transport method, you preclude the possibility of transferring your car from one carrier to the other.
Tracking: Most importantly, you are in a position to track your car real time from the point of pick up till delivery through GPS.
Wide Range: You can meet the requirement of shipping different types of vehicles through the Auto Transport Direct. It can be any car be it small, large, standard or luxury.
Adherence to Time Schedules: The Car Transport Direct is best suited for Metropolitan cities and urban centres. While the infrastructure facilitates easy movement, the potential demand is also higher here. These, enhances the efficiency levels ensuring that your shipper can stick to the assured time schedules.
Cost of Direct Auto Transport:
By the nature of the service provided to you in shipping your car through this method, it is imperative that it will come against a price. The door to door service for picking and delivering your car needs money and time for the shipper. It is natural that these extras are billed to you. But without compromising on the overall quality of service and the assured comfort, it is worth the money you are expected to pay.
Dos and don'ts for Direct Auto Transport:
While shipping your car, it is important that you keep certain principles in mind to ensure a seamless experience. They are enumerated below:
Fuel Tank: Do not empty your tank nor fill it. The ideal measure is to fill a quarter of the tank
Inspection: The fluids have to be checked, and in case of any leak, you have to bring it to the notice of the shipper.
Battery: Ensure that the battery is adequately charged.
Tyre: Check the pressure and fill it to the optimum level, if required.
Accessories: Ensure removal of all accessories like music system and other gadgets. Do not leave any personal belonging inside the car.
Equipment: Ensure that the boot of the car has a Stepney ready for use and a jack.
Cleanliness: Clean the exterior and the interior of the car before handing it over to the shipper.
Documents: Ensure that the insurance, pollution check and other mandatory document are in place. Your insurance will be secondary to the shipper, who is required to cover for the protection of your vehicle as long as it is lodged in their carrier. Keeping your documents up to date is important.
Bottom Line:
With all this in mind, you can visit any of the portals of shippers and aggregators for online access to the facilities and the quotes. You are in a position to see the offers for yourself and come to an informed decision of using Direct Auto Transport. It is a convenient way to transact, as many do provide online booking of your shipping needs.