Fast and Reliable Vehicle Relocation
Shipaa offers top-notch vehicle relocation services to ensure your car arrives safely and on time.
Submit a request
What is Car Relocation?
Car relocation is a service that allows you to relocate a car across the country effortlessly. Everything is done by the car relocation service. This service provides a dedicated auto transporter driven by a professional driver. All routes and extra requests & conditions are noted and processed by service managers. You just need to pick the right car relocation service and make a vehicle relocation order.
Car relocation services aren't used only by large dealers and machine builders. They're also an optimal solution for personal vehicle owners. In order to quickly relocate a car from one point to another without damaging it, the carrier must adhere to certain rules, which are useful for the customer to learn about.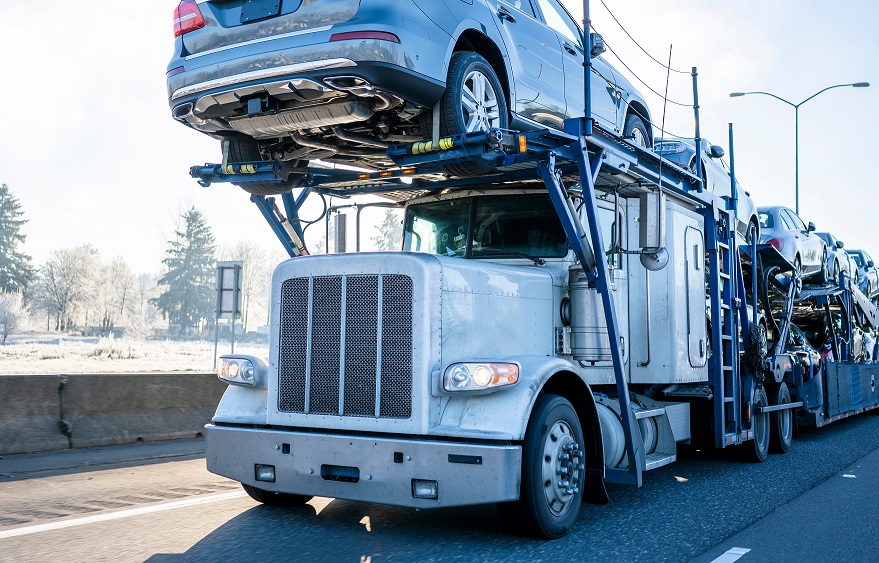 What is a Car Relocation Transporter?
A car transporter is a vehicle whose design and technical characteristics are purposed for safely and reliably relocating cars, motorcycles, and special vehicles. The car transporter includes a tractor unit and a loading platform (trailer, semi-trailer). There are various types of loading platforms to relocate cars: enclosed, open, single or double-deck, flatbed, and without railings. Depending on the dimensions, the car transporter can transport up to 16 cars (two-tier platform) or 8 special vehicle units.
How to Prepare Your Car for Relocation?
Before accepting your vehicle for car relocation, the carrier checks the cargo's compliance with the established requirements. You must provide a clean vehicle for inspection to record any external damage. All protruding elements should be removed. It's recommended to protect the seats with covers. The vehicle's adjustable suspension must be switched accordingly. You also need to check the battery charge and the fuel in the tank (about 2 gallons). Don't forget to disable the vehicle's alarm. It's also a good idea to equip the car with a spare wheel, an additional set of keys, a jack, and a cable, all conveniently placed in the trunk.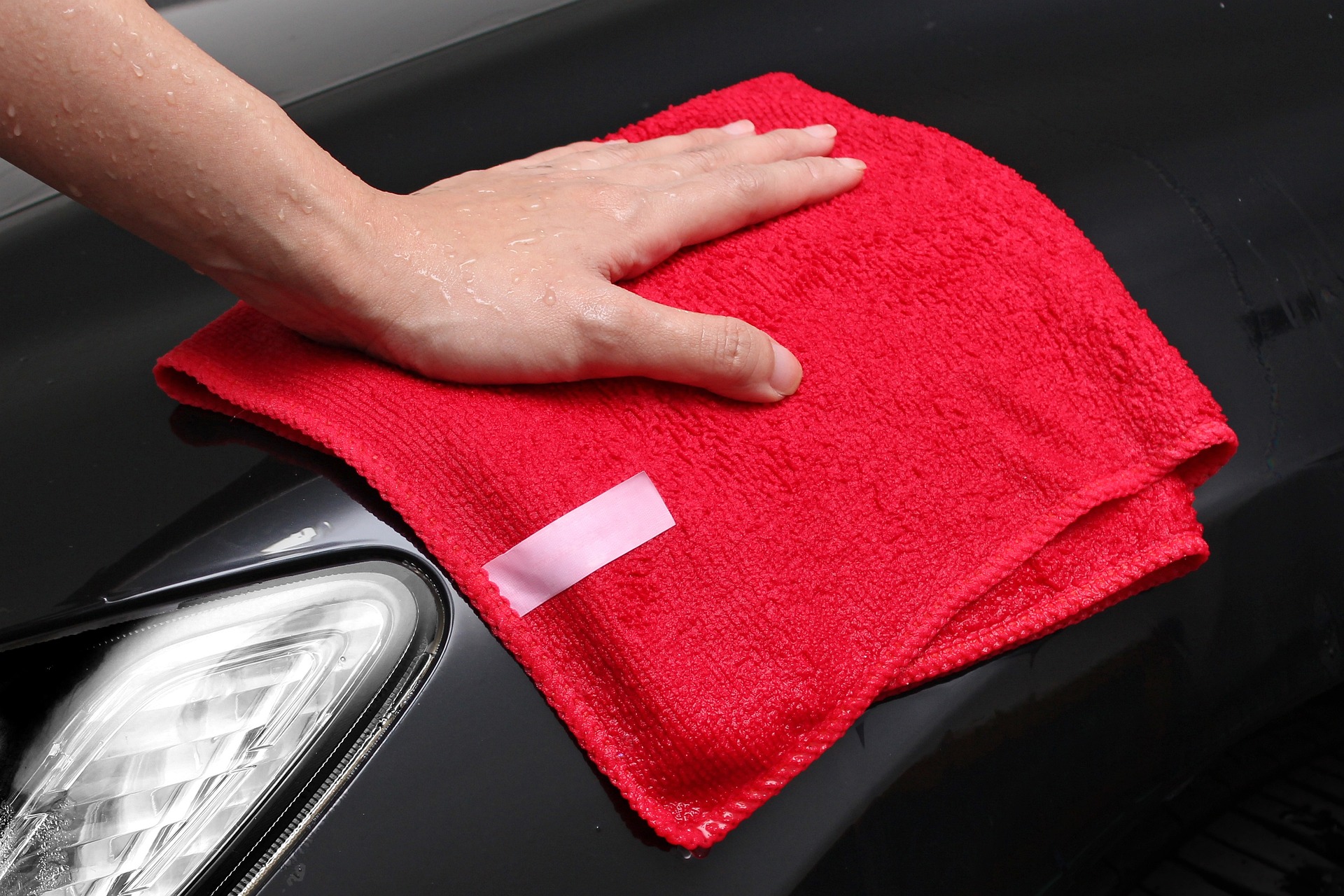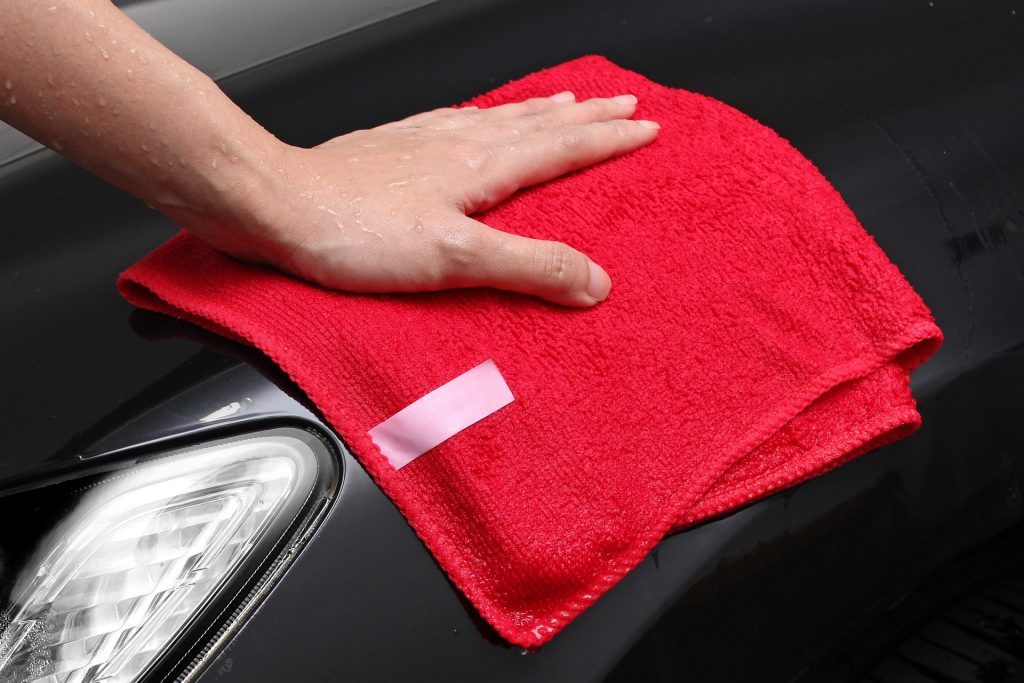 There are certain requirements for vehicles that relocate cars. In addition to cleanliness and technical serviceability, the reliability of fastening belts equipped with anti-slip blocks, safety barriers, and side racks is checked during the tractor's inspection. It's necessary to make sure that there are a sufficient number of thrust blocks.
Auto relocating is not just about convenience but also safety and reducing the car relocation cost. Some might think using services costs more than transporting the car on their own. But in reality, they will have to pay for fuel, lose their workdays on relocating cars, and deal with possible car damages. After all, a road of several thousand miles is no joke.
Professional car relocation services like Shipaa offer experienced drivers and protected transporters to minimize any risks during the vehicle relocation trip. Not to mention, you will always have a communication option provided by service managers. Why are car relocation services much cheaper than transporting a car yourself? Such a transporter carries several cars at a time. This means greater efficiency. And since the final costs are divided between customers, the price is obviously lower.
Which Auto Relocation Service to Choose?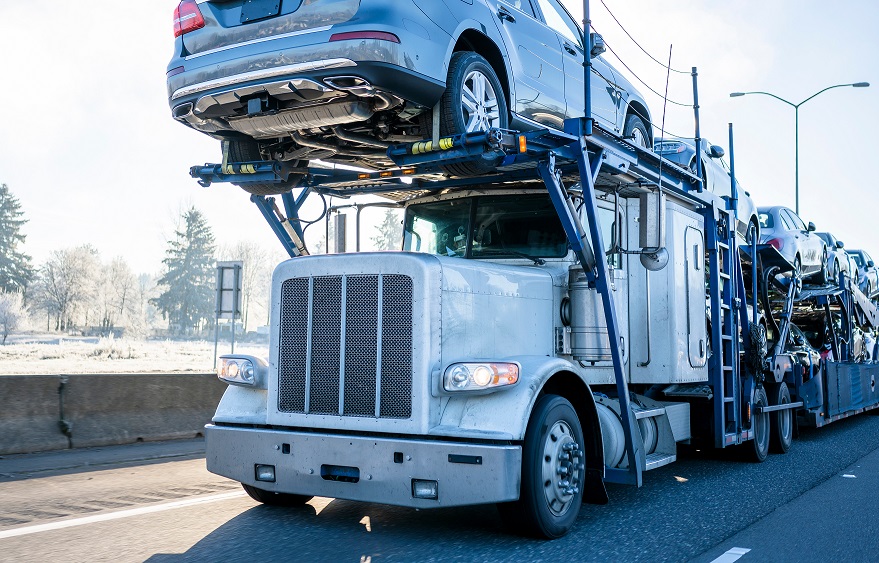 Open transport is a type of vehicle relocation where a carrier doesn't feature any roof covering or side protective panels. That said, open car relocate is completely safe even without extra physical protection as with enclosed auto relocation. It allows you to reduce costs with minimal risk. Cases of car damage are exceptionally rare and are mostly due to extreme weather conditions. Regardless, Shipaa provides insurance coverage from the moment your car is loaded until the moment it's unloaded.
Open transport cars relocation is the cheapest way to relocate cars. But you should consider other factors such as route length, season, car type and condition, and so on. The final price depends on each specific case, so it's better to get a car relocation quote.
The main and only disadvantage of open cars relocation is a lack of protection from a variety of weather conditions. So, if you are used to getting the best of the best no matter the price – the enclosed relocating vehicle option will suit you better
When it comes to complete safety and reliability, enclosed transport is the best option. Enclosed vehicle relocation service is the wisest choice for shipping vintage cars, high-end cars, classic cars, or any other expensive car for that matter. The enclosed relocate vehicle option is for people who consider their car an investment and can't afford to have it so much as arrive a little dusty from the road.
There is almost no room for error when it comes to closed auto relocation service. It is a superior alternative to other shipping methods. The main reason why enclosed relocation vehicles are so popular is because of the enclosure for the car. Thus, there is no risk of suffering any damage.
You should also opt for the enclosed relocation vehicle option if you need to relocate vehicles with low ground clearance. Only enclosed auto transport trailers are equipped with hydraulic lift gates that can load and unload low-clearance cars.
Door-to-door car relocation service is gaining traction in the car relocation industry for a reason. Terminals are usually low-efficient. Vehicles can stay in terminals for days or weeks while drivers wait for full loads. Even after your vehicle has arrived, you have to spend your time getting to the terminal to retrieve your car. Moreover, such terminals are most often located far from downtown areas which increases time loss. Not to mention the risk of damaging the car while getting back home.
A door-to-door vehicle relocation service eliminates the downsides mentioned above. By paying a little extra, you get your vehicle delivered right to your home. Shipaa's experienced drivers will meet you at a specific time, unload your vehicle, and go over everything with you to make sure your vehicle arrives in the same condition it was shipped.
It's worth noting that not all residential areas provide sufficient space for proper vehicle unloading. Nevertheless, Shipaa's door-to-door delivery drivers are experienced, responsible, and will be sure to accommodate you in any situation.
Want to learn more about each type of car relocation?
We are always available by phone +13053070066 FB messenger.
Submit a request
How Much Do Car Relocation Services Cost?
The final cost of professional automobile relocation services depends on many factors. The vehicle relocation process is a complex of regulated actions, with the customer's wishes playing an important role. First of all, the price depends on the type of cars relocation. Open transport vehicle relocation is about 30% cheaper than enclosed cars relo. That's because the more physical car protection – the higher the final cost. Still, if you need the best of the best, you can always pay a bit extra forf
enclosed car relocation.
| | | | |
| --- | --- | --- | --- |
| Distance | Open Car Relocation Cost | Enclosed Car Relocation Cost | Average Cost |
| <500 miles | $630 | $930 | $780 |
| 500-1,000 miles | $790 | $1,120 | $960 |
| 1,000-1,500 miles | $1,070 | $1,510 | $1,290 |
| 1,500-2,000 miles | $1,320 | $1,730 | $1,530 |
| 2,000-2,500 miles | $1,360 | $1,850 | $1,600 |
| >2,500 miles | $1,350 | $1,830 | $1,590 |
But it's not just the type of car relocation that impacts the final price. The longer the vehicle relocation route – the more fuel it takes. The same goes for relocation car route places. Unfortunately, some states might have higher fuel prices than expected. It's worth noting that rural areas cost more because of difficulties with getting to the destination and the risk of damage while relocating cars.

Bigger vehicles mean bigger expenses. Let's take a car as a basis. Given the numbers above, an SUV will cost you about $150 more, and a truck – $300 more, regardless of the shipping type. The condition of your car also impacts the car relocation cost. Cars in good condition cost the least.

Summer is the busiest season due to increased car buying. Higher demand increases car relocation costs. This concerns not only the summer season but any day with a skyrocketing number of car purchases. For example, Christmas and the holiday season. Picking the least busy days is wise in terms of saving a few extra bucks.
How to Use Shipaa's Vehicle Relocation Services?
The whole car relocation process takes just 3 steps on your end. Shipaa takes care of the rest.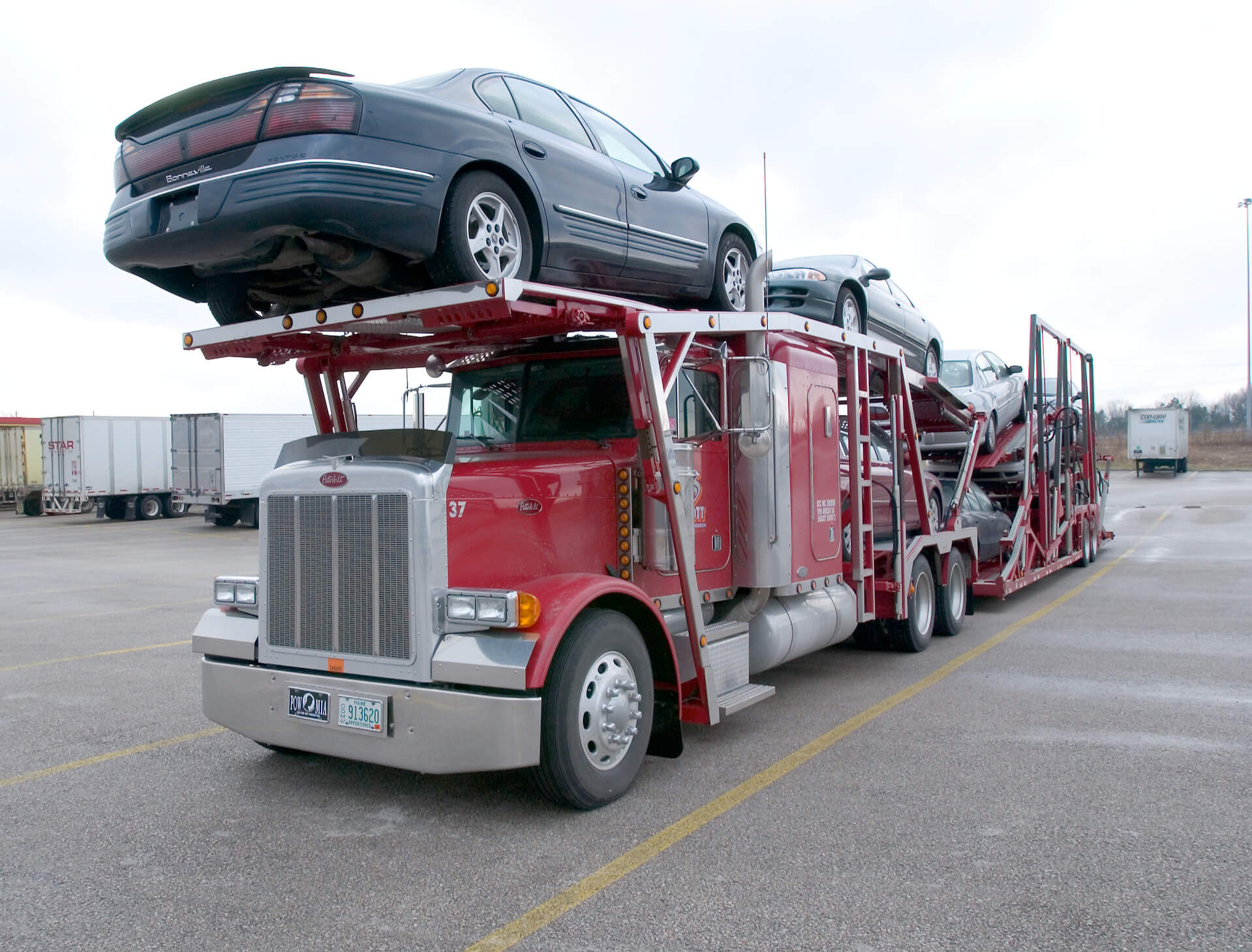 Making an order starts with getting a quote so you can match the service with your budget. You can get an instant consultation right on the main page or call now at +13053070066. Shipaa's managers will help you with any issue, so you don't have to worry about the car relocation process. You just need to provide all the necessary information regarding the vehicle relocation. The final price depends on the following factors: 
Type of vehicle: size and weight.

Its condition: working (the car starts) or not working (the car doesn't start);

Type of trailer: open or closed;

Distance/mileage: number of miles between points A and B;

Location: city or countryside;

Modifications: lowered, raised, big tires, spoilers, etc.;

Season: discounts, promotions, and fluctuations in demand.
Once you ask for a quote online, the quote will be sent via email and remain available for one week.
Shipaa's driver will contact you in advance. If you are busy during the pick-up day, you can nominate someone else to represent you. Make sure the loading place is suitable for large commercial vehicles. If not, you should pick another location that is safe and legal. After the driver arrives at the location, they will examine your vehicle for any damage. A damaged car, as you already know, increases the final price. Also, they will need to record the condition of your car. After signing the bill of lading, your car's transportation commences. If you want to track what's going on with your asset, you can always contact the assigned driver.
The last step is getting your vehicle to its destination. The amount of time the trip takes primarily depends on the mileage. Before unloading, you will be notified by the driver. Again, if you are busy during the day, you can nominate someone else to represent you.
After your car reaches the final destination, you must inspect it to make sure everything is fine. The final step is signing the bill of lading to confirm the delivery legally. Congrats, your car has been relocated quickly and securely.
Rental Car Relocation
Running a rental car company might sound simple – a client takes a car, and you make money. But in reality, things are much more complicated, especially when maintaining a whole fleet of rental cars, irs not just about keeping them serviceable. It's also about having your cars be wherever needed as fast as possible. This is manageable for a small number of cars and small distances. But what about transporting 10+ cars for thousands of miles? It would require dozens of staffers, insane fuel costs, and there would still be a risk of damaging some of the cars.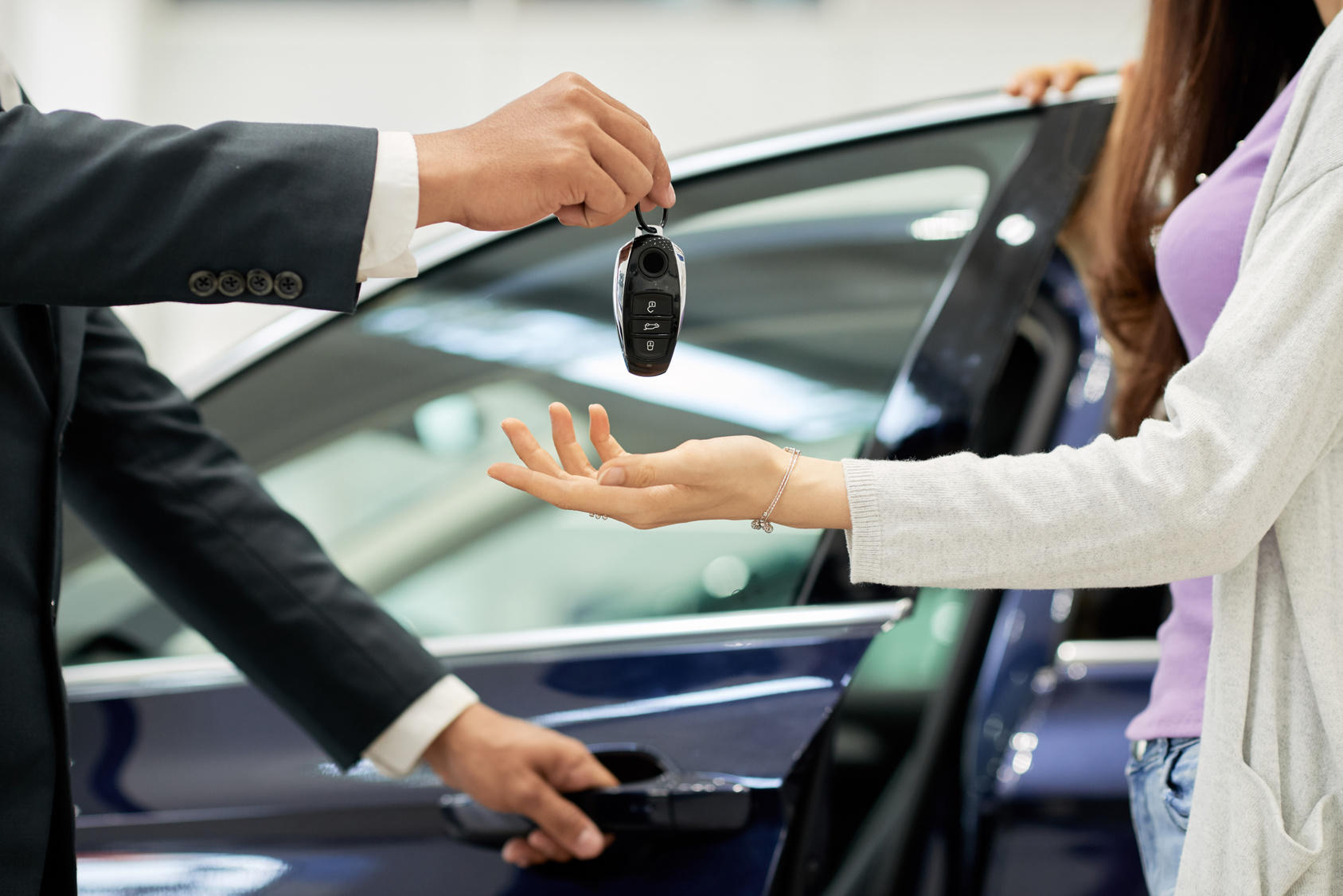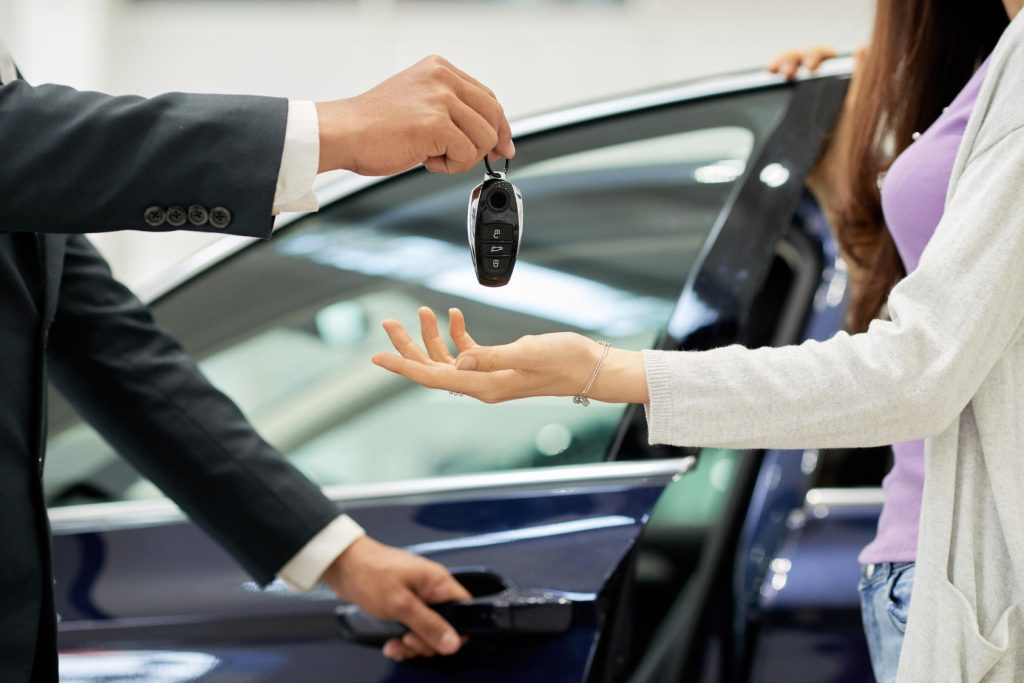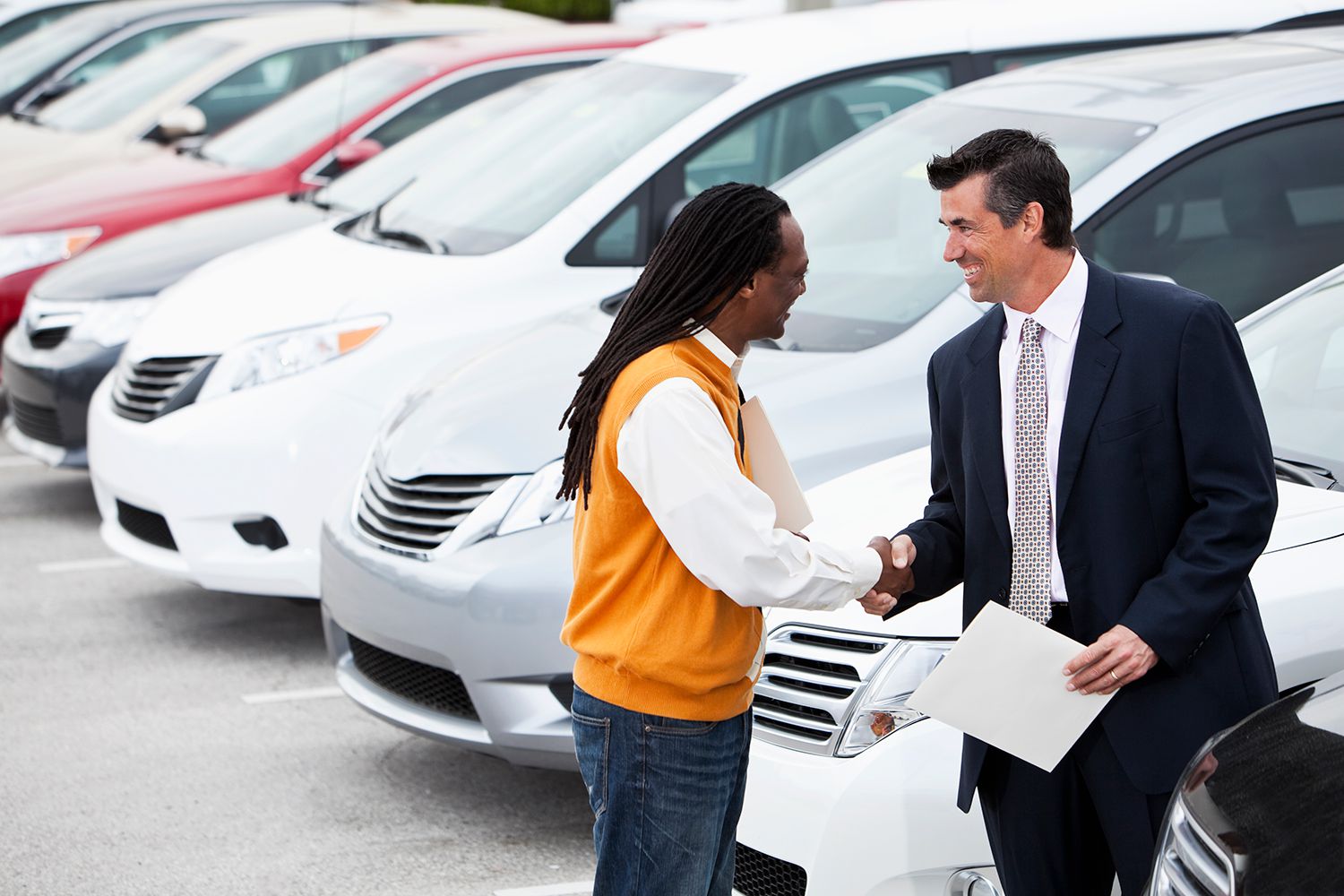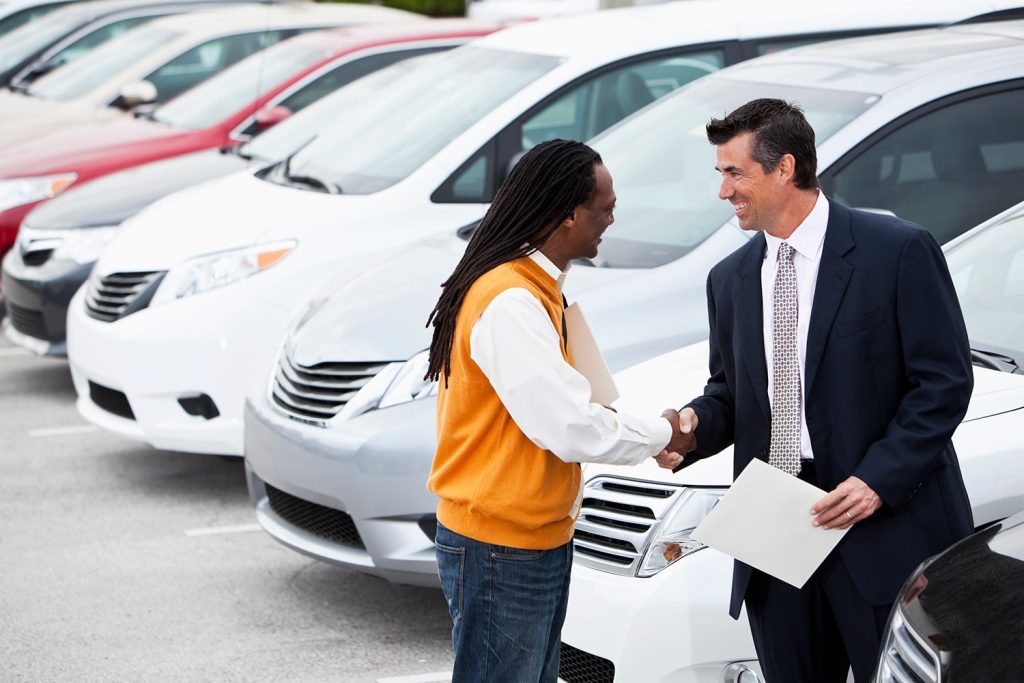 What's the solution? Hiring a dedicated car relocation service that is all about solving such cases. You can relocate rental cars anywhere in the US with passable roads for a moderate price. This lets you both drastically decrease transportation costs and outsource the burden of responsibility to a third-party service. Rental cars relocation services like Shipaa will take care of the whole rental car relocation process. This is a beneficial solution for single-time events, but in the long run, it can be an integral part of your business, allowing you to save huge. A rental car company and a car relocation service is an exemplary cooperation model that benefits both parties. This is why services like Shipaa are a no-brainer for any top-tier rental car company.
Do you agree to relocate your car with Shipaa?
We are always available by phone +13053070066 FB messenger.
Submit a request