Our task:
to become a reliable friend to whom you can entrust your car
How it all began...
First there was a Facebook post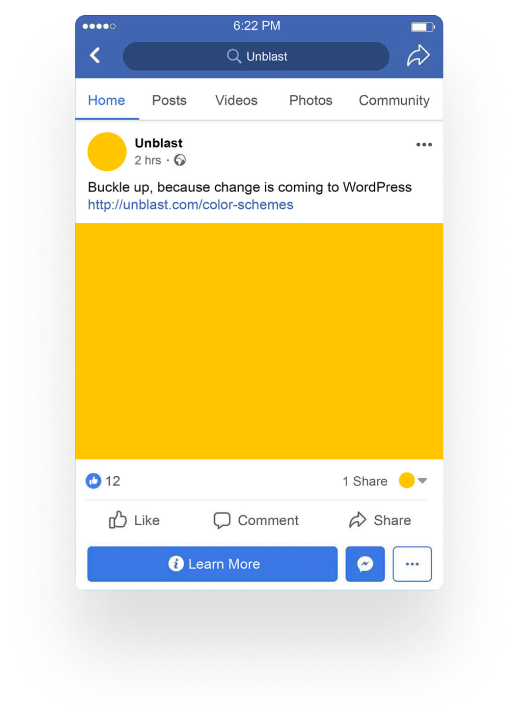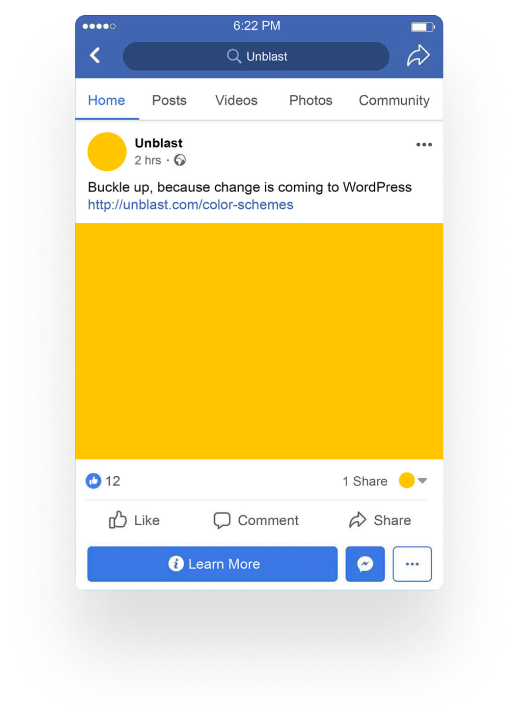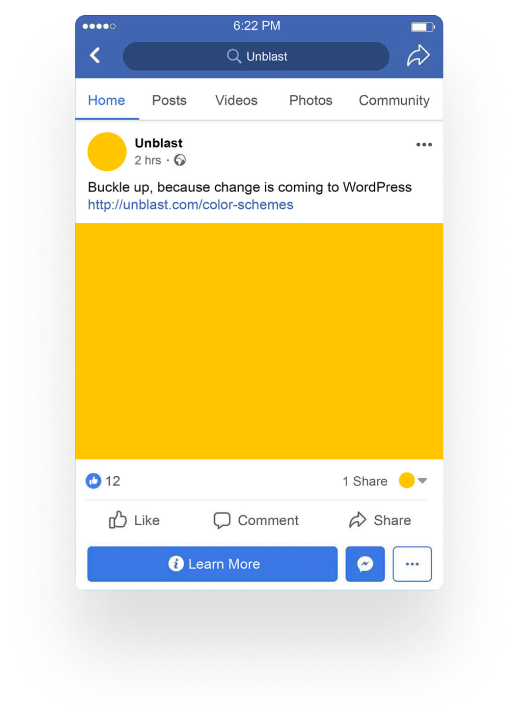 Back In 2013, Stan wrote:
Car transportation has to be one of the worst industries in the car world. It's a real racket. The reality of the industry is that nobody cares about your car. They only care about getting paid. Transport companies will say just about anything to get your business.
However, with all the cars I have slated for transport this year, I've decided to just start my own business so I can control the biggest issue in the business -- Time.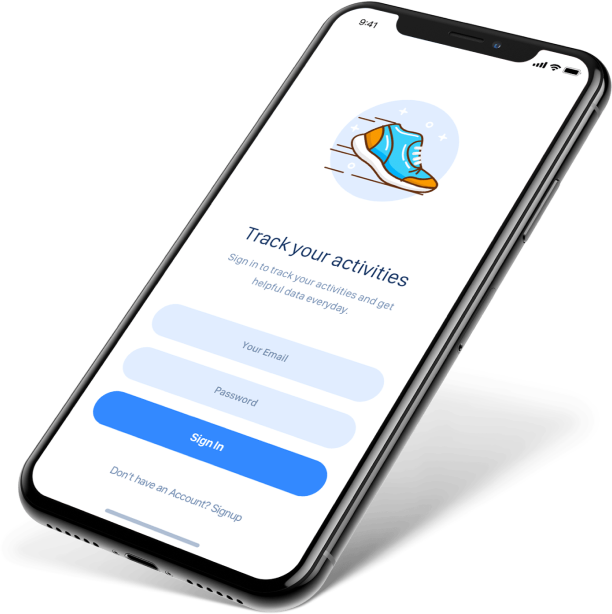 Our goal is to make Shipaa the gold standard and serve a wide range of clients, from individuals to corporations large and small across the United States. We want to be known as the company that makes transporting vehicles as easy as getting a pizza delivered.
And what about today?
There is no limit to our development – simple as that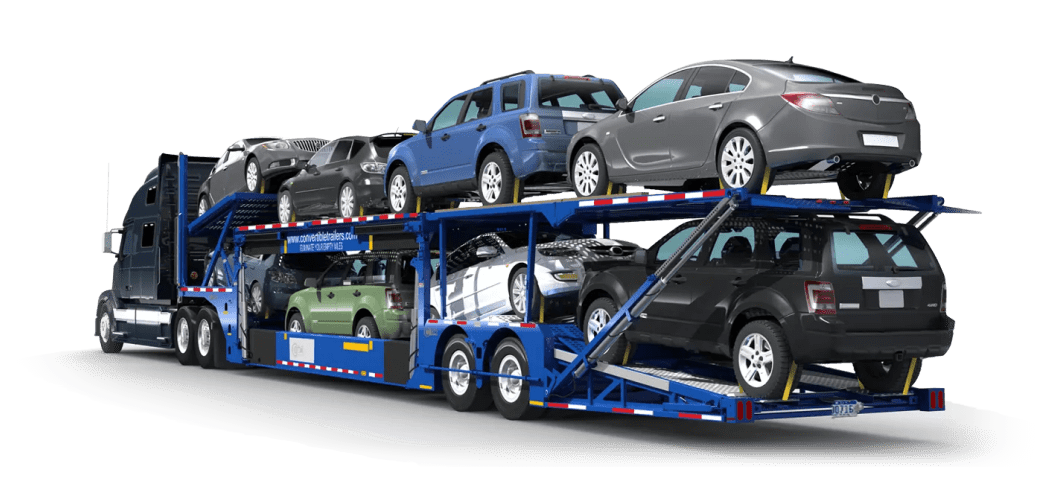 When back in 2015 the idea of ​​integrating GPS trackers into all cars back in 2015, our goal seemed unattainable.
In 2017, only 2 years after the company was established, acquiring new trucks seemed like a very risky investment.
Today, in 2019, we plan to keep on embracing the future and integrate online cameras onto our trucks so that you can monitor your car throughout its entire journey.