Car Shipping To And From Florida
Hassle-Free Florida Auto Transport Solutions
Submit a request
Looking to ship your car to or from the Sunshine State? No worries! We're presenting the ultimate guide to auto transport in Florida. Discover how Florida car shipping companies work, the factors that affect the cost, and why Shipaa is your best choice for a seamless and worry-free experience. Apart from that, we'll answer some of the most frequently asked questions to ensure a smooth ride from start to finish. So, buckle up, and let's get started!
How Do Florida Auto Transport Companies Work?
Curious about how Florida car transport companies get your beloved car from point A to point B? Well, it's not rocket science, but there are a few important steps involved to make sure everything runs smoothly. Whether you're shipping a car to Florida or from, the process is pretty much the same. How to ship a car to Florida? Let's break FL auto transport down into three main stages: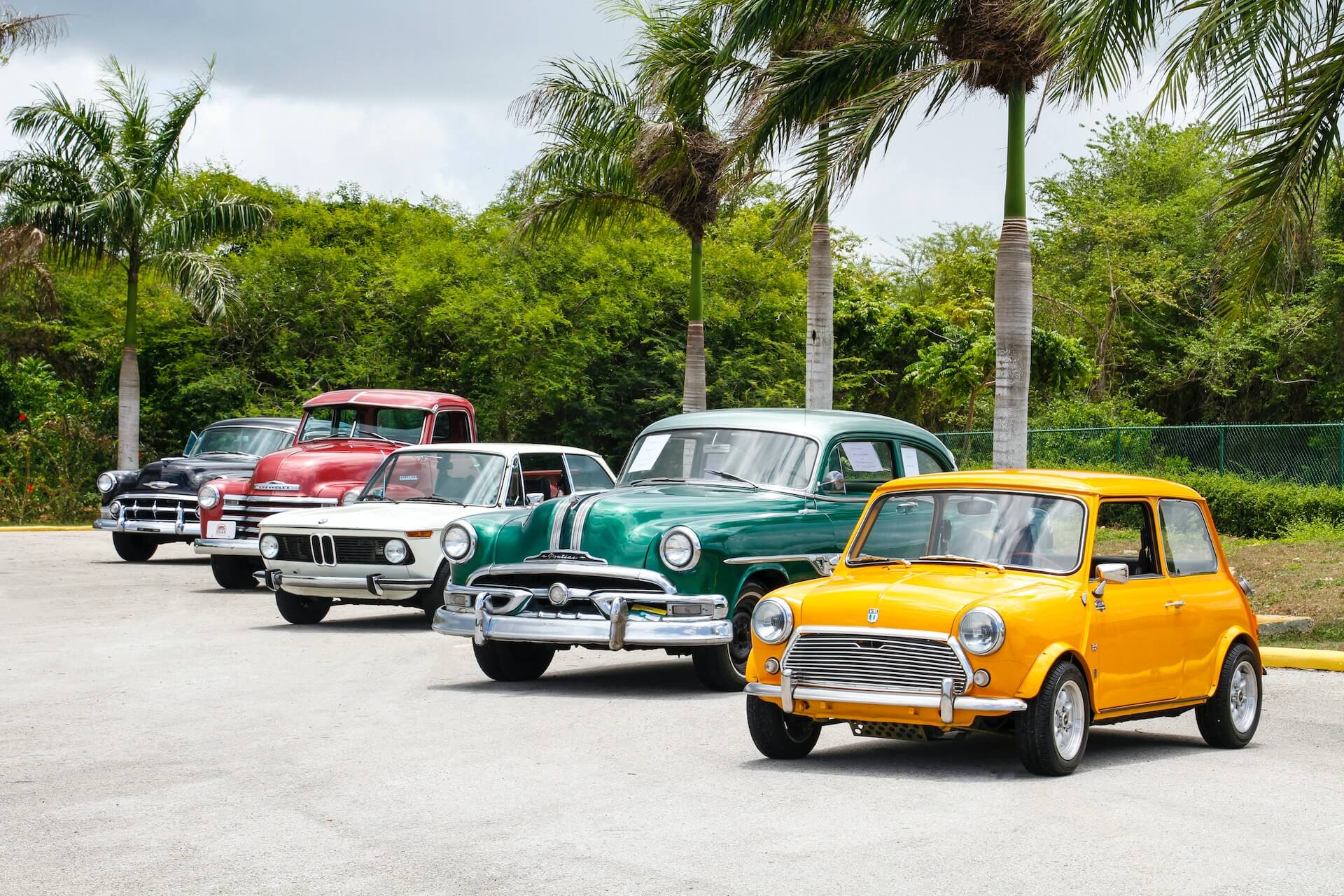 First things first, you'll need to get a quote for the car transport service Florida. To do this, you'll have to provide some basic information about your car, such as its make, model, and year. You'll also need to give details about the pickup and delivery locations and your preferred Florida vehicle transport type (open or enclosed). Once you have a quote that works for you, go ahead and book the service. Easy, right?
Now that you've booked the car transport service Florida, it's time to prepare your car for its journey. Make sure it's clean inside and out, and take photos of its current condition – just in case you need to reference them later. The Florida car transport company will send a truck to collect your car on the scheduled pickup day. The driver will inspect your vehicle and note any pre-existing damages. Then, they'll load it onto the car carrier to Florida with utmost care. Remember that pickup times can vary depending on factors like traffic and weather, so it's always good to be a little flexible with your schedule.
With your car safely loaded onto the car hauler Florida, the real journey begins! The driver will transport a car to Florida along the most efficient and secure route. During this stage, communication is key – most car shipping companies in Florida will provide updates on your car's progress and let you know of any unexpected delays. Once your car reaches its destination, it's time for the final inspection. The driver will unload your vehicle, and you (or someone you trust) should be there to give it a once-over, ensuring it's in exactly the same condition as when it was picked up. If everything looks good, you'll sign off on the car delivery to Florida, and that's it – your car has officially been transported!
Cost to Ship a Car To or From Florida
Alright, let's talk money. We know you're probably wondering how much to ship a car to Florida. Well, the truth is, it can vary quite a bit. But don't stress – we're here to help you understand the factors that can impact the price. Here are four main points that can affect the cost to ship a car to Florida:
This one's pretty obvious – the further your car needs to travel, the more it's going to cost. Auto transport to Florida between major cities might be more affordable since the routes are more common, and the demand is higher. On the other hand, should you need to ship car to Florida's remote locations, it may cost a bit more as it's less convenient for car transport companies in Florida.
Next up, let's talk about your car. The size, weight, and condition of your vehicle can all affect the shipping to Florida cost. Larger, heavier vehicles take up more space on the truck and require more fuel, so they generally cost more to transport car to Florida. If your vehicle isn't running or has special requirements, it might also increase the price due to the extra care and equipment needed for loading and unloading.
When it comes to vehicle transport to Florida, you have two main options: open or enclosed transport. Open transport is the most common and affordable choice, as your car is loaded onto an open trailer along with other vehicles. However, if you have a luxury, classic, or particularly valuable car, you might want to consider enclosed car transport to Florida for added protection from weather and road debris. Keep in mind that enclosed transport typically costs more, but it can provide that extra peace of mind for your prized possession.
Did you know that the time of year can also impact the cost of an auto transport? That's right! During peak moving seasons, like summer and the end of the year, demand for car transport services Florida increases, which can drive up prices. Additionally, market fluctuations, like changes in fuel prices or regional supply & demand, can also affect the cost to ship car to Florida. So, if you have flexibility in your schedule, you might be able to save some cash by choosing a less busy time for your Florida auto shipping.
Contact us today for a personalized quote
And rest easy knowing that your cart is in good hands
Check the price
Why Shipaa is The Best Florida Auto Transport Company?
So now that we've covered the basics of auto transport Florida let's talk about why Shipaa should be your go-to choice for shipping car to Florida or from. With so many options out there, what makes Shipaa stand out from the crowd? Well, we're glad you asked! Below are just a few reasons why Shipaa is the best in the biz: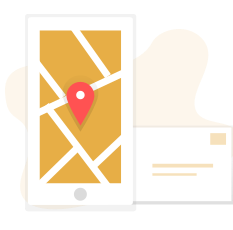 GPS Tracker
In today's high-tech world, nobody wants to be left in the dark about the whereabouts of their precious cargo. That's why Shipaa offers GPS tracking, allowing you to keep tabs on your car's location throughout the entire auto shipping Florida process. No more stressing about whether your vehicle is safe and sound – you'll know exactly where it is at all times.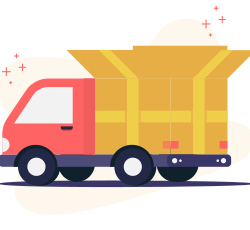 New Trucks
You wouldn't want your car transported on some old, rusty truck, would you? Of course not! At Shipaa, we understand that which is why we use 2015-2019 trucks in our fleet. These modern, well-maintained vehicles offer smooth and secure Florida auto transportation, ensuring it arrives at its destination in tip-top shape.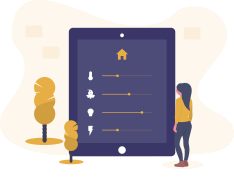 Automation
Shipaa is all about making vehicle transport Florida as hassle-free as possible, and one way we do that is through automation. By incorporating advanced technology and streamlined processes, we provide a more efficient and seamless car shipping Florida experience for our customers. From the moment you request a quote to the final delivery, Shipaa's automated systems are working behind the scenes to make your life much easier.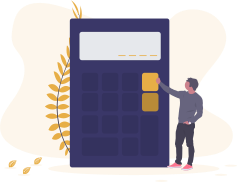 Affordable Rates
Last but certainly not least, let's talk about affordability. At Shipaa, we understand that cost is a major factor when choosing a car transport company Florida, which is why we strive to offer competitive and budget-friendly rates. With our combination of efficient processes, modern trucks, and top-notch customer service, you're getting incredible value for your money.
Frequently Asked Questions About Florida Auto Transportation
❓ How long does it take to ship my car to or from Florida?
The time it takes to ship a car to Florida depends on factors like distance and the specific route, but generally, it can take on average from a few days to a couple of weeks. Keep in mind that unforeseen circumstances like traffic or weather can sometimes cause delays.
❓ Can I ship to Florida a car that doesn't run?
Yes, you can! Shipping a non-running car is totally doable, but it may cost more due to the extra equipment and care needed for loading and unloading. Make sure you inform the Florida car transport company about your car's condition when requesting a quote.
❓ Does someone have to be present for pick up and delivery?
Absolutely! It's essential that someone is present during both pick-up and delivery to inspect the car, sign off on the paperwork, and ensure everything goes smoothly. If you can't be there personally, you can arrange for a trusted friend or family member to handle it on your behalf.
❓ How much gas should I have to take my car to Florida?
When shipping your car to Florida, it's best to keep the gas tank about 1/4 full. This reduces the overall weight of the vehicle and helps avoid any potential safety hazards. Besides, it's enough fuel to get your car to a nearby gas station once it arrives at its destination. Just remember not to fill it up too much, as excess weight could lead to additional costs or complications during car shipping to Florida.
Learn about the best options for Florida cars transportation
Contact us today for a personalized quote
Check the price