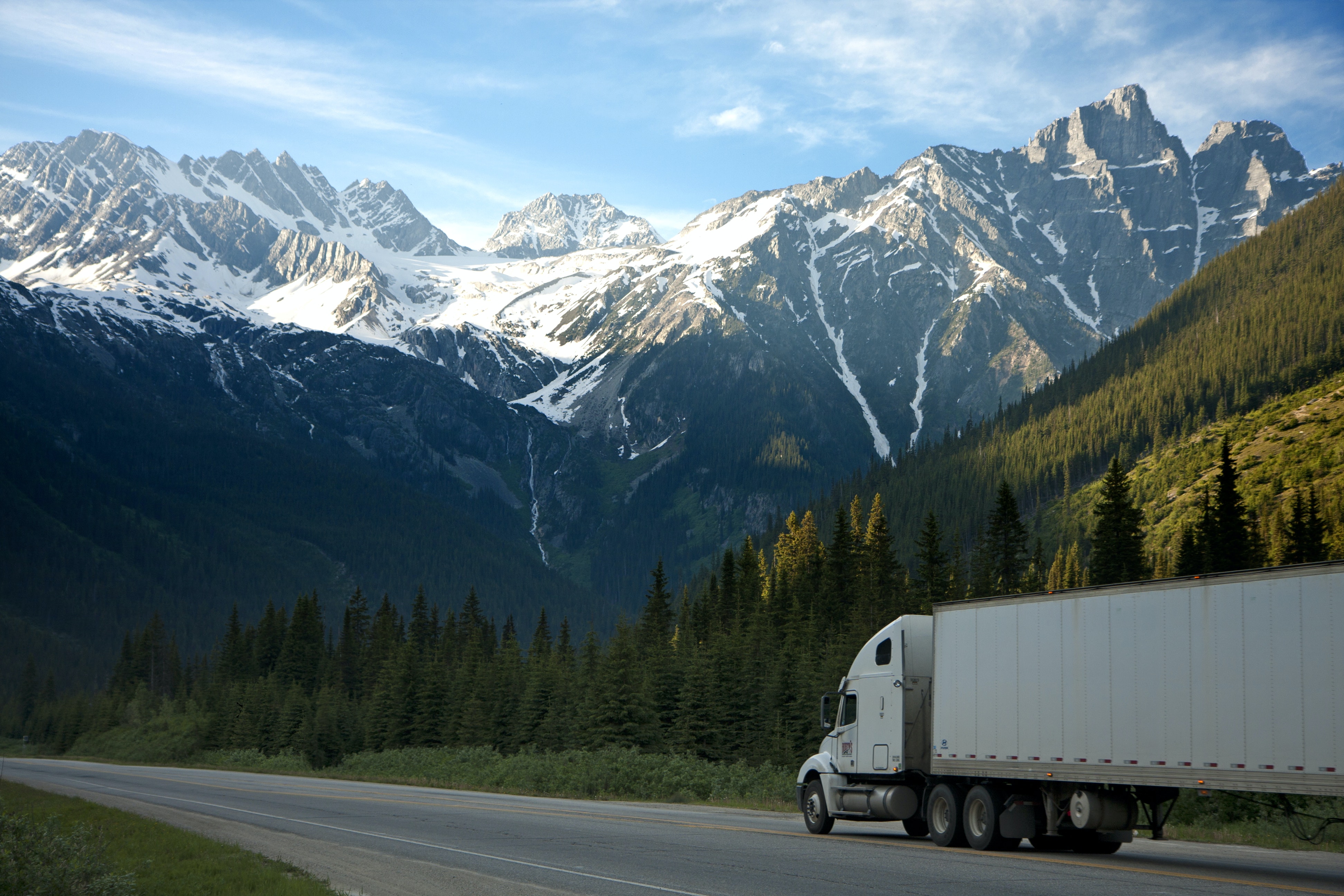 One Friday night three weeks before we were due to move cross-country, my wife Erin and I realized that we needed to do some emergency accounting. If we wanted to keep the kids alive through their first New England winter, we needed to reevaluate our upcoming expenses. We had to make this transition work, but our expenses were piling up faster than we'd anticipated. As we sat down to calculate everything, it soon became clear that my wife would be in charge of the calculations. As soon as I was sure she was transfixed to her computer, I promptly slipped out of the room. But 10 minutes later she called for me saying something about my car. I was confused, things couldn't have been so bad that we had to sell the car. I pretended I didn't hear her and went back to eating out of the refrigerator. By the fourth time she called, I knew I was going to be involved whether I liked it or not. What followed was the longest conversation about the cost of shipping a car that I think has ever taken place. I learned a lot, whether I wanted to or not, and thought I should share it.
1. The Cost of Shipping a Car
What my wife had been calling me about was the model year of our family car. She had several hundred Chrome tabs open, but when I entered the room, she was playing with an online calculator that estimates the cost of shipping a car. I, foolishly in retrospect, told her we didn't need to pay for car shipping and suggested taking the boys on a cross-country adventure to Boston. Erin then told me lots of things which boiled down to one point and one rhetorical question: that a few hours on a plane were enough for her and enough for the kids, and whether I had any idea how much it costs to ship a car. 
We didn't need a 10 day travel nightmare, and we could afford the door to door transport cost. Besides, a road trip would be even more expensive. That was the end of my road trip suggestion. But she made sure my suggestion was dead and buried by first presenting me with an online estimate that the cost of shipping the car would be around $1100. She then presented me with an even more detailed estimate of her own, that a bare bones cross-country trip would cost upwards of $1800 for the four of us. Then she looked at me for an uncomfortably long time before returning to her notes. From that point on I merely listened, and this is what I learned about car transportation costs: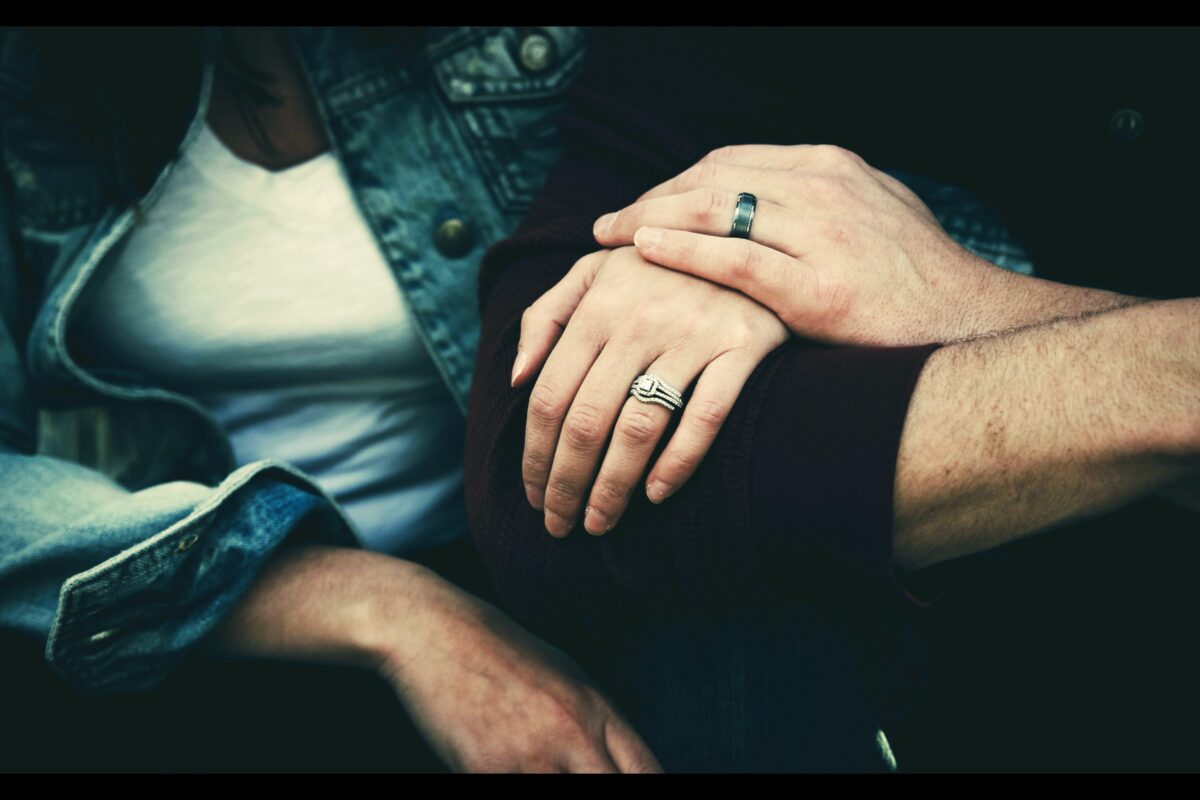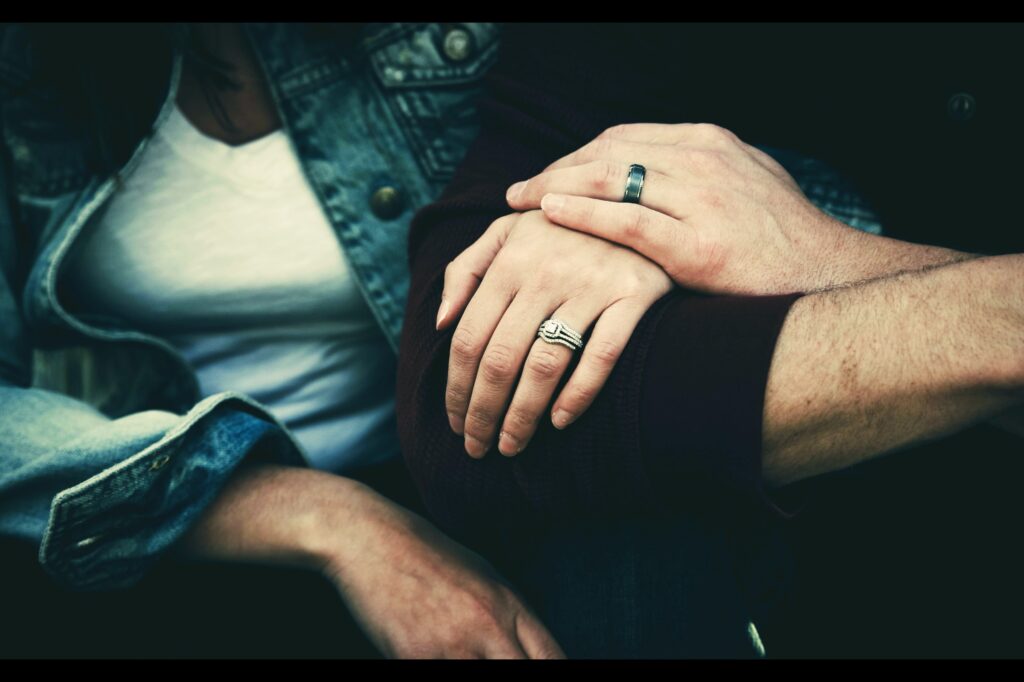 2. How to Calculate the Cost to Ship a Car
Things like delivery time, insurance, and the type of vehicle you want to transport are among the most important factors that decide the true cost to ship a car. There were other terms tossed around too: through rates, the bill of landing, accessorials, agents, brokerage licenses, and common carriers. But the main factor, I've learned, is the distance. You should expect to pay around $50 per every 100 miles for long distance car transport. The cost to ship a car shorter distances was closer to a dollar a mile, but this varies by company. The way car transport companies factor distance is also something we had to consider. When shipping a car, the transport company will calculate the distance as a unit of distance per time, or miles/hr. By doing this, variables such as fuel cost and the remoteness of pickup and delivery locations are taken into account. It is much cheaper to ship your car along well established routes because it requires less time and fuel. Car transportation costs were getting complicated already.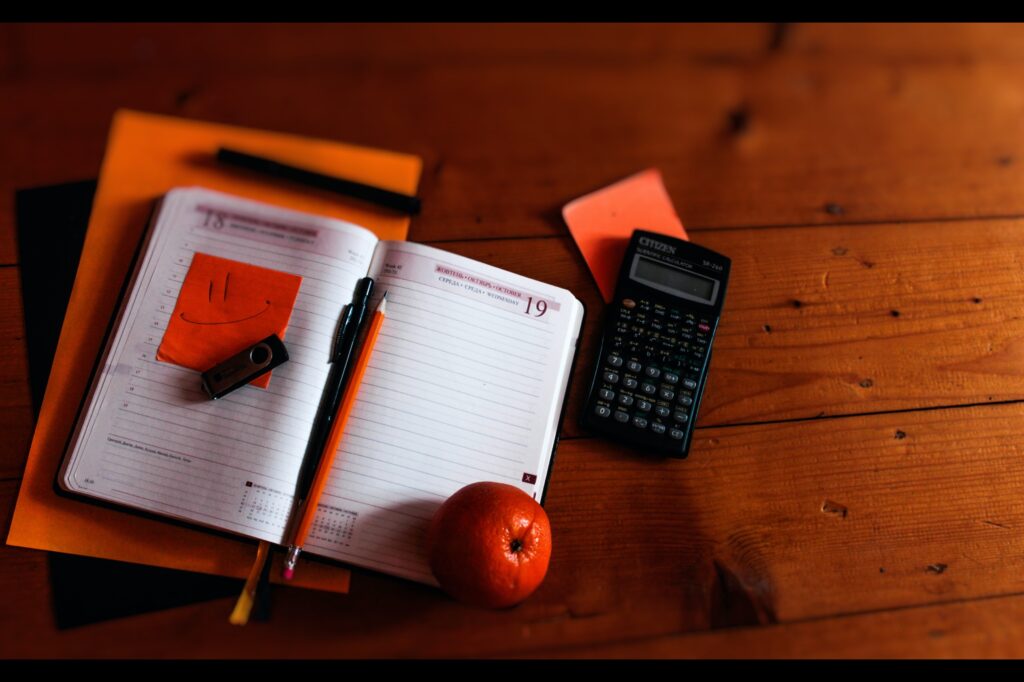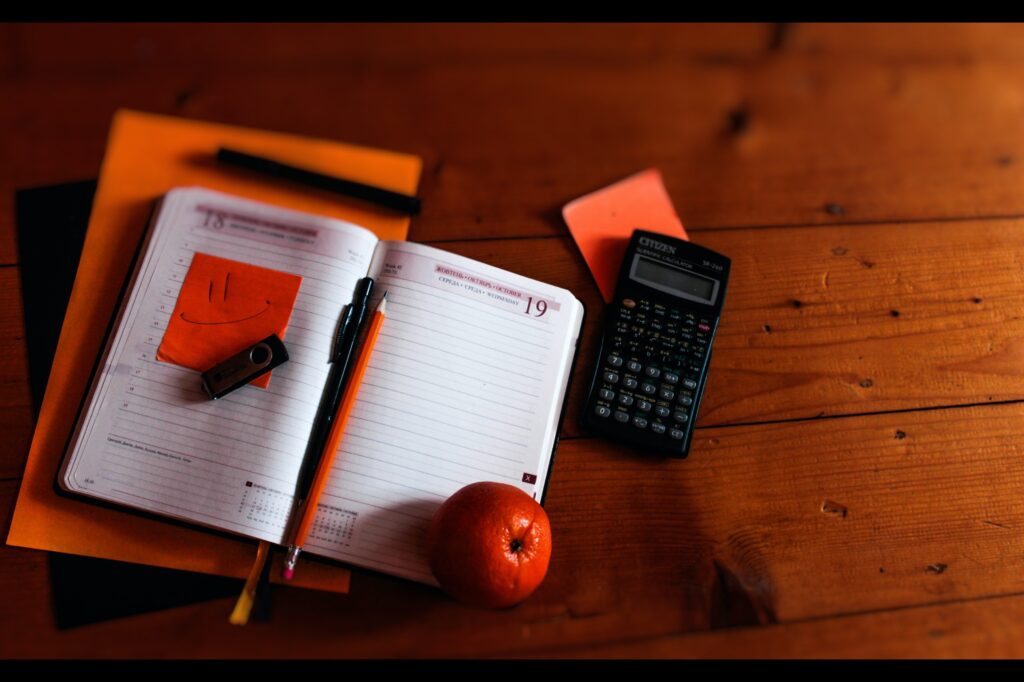 Transportation price for Sedan Cars
| | |
| --- | --- |
| Route | Average quote price |
| Los Angeles, CA, to Boston, MA (2,982 miles) | $1,350.00 |
| Atlanta, GA, to Houston, TX (792 miles) | $630.00 |
| Miami, FL, to New York, NY (1,279 miles) | $806.80 |
| Brownsville, TX, to El Paso, TX (829 miles) | $907.40 |
| Cheyenne, WY, to Little Rock, AR (1,057 miles) | $1,280.20 |
3. Car Transportation Cost: Brokers vs Carriers
But the cost to ship a car isn't only determined by the road. The type of business you hire is also an important factor to consider. There are two types of companies in the car transport industry, brokers and carriers. Generally speaking, brokers are larger organizations. Brokers often work with multiple car carrier companies, the guys physically hauling your vehicle. This means that brokers can generally offer more options than a single carrier does. On the other hand, because brokers are effectively intermediaries, their services are generally more expensive too. The prevailing opinion in the industry used to be (don't ask me how she found this out) that brokers served clients who were willing to pay premiums in exchange for zero hassle. Carriers were considered the budget approach that required customers to assume some responsibility for coordinating the move themselves, and even accept some elements of risk. Today, however, the line between broker and carrier is often blurred. Some brokers have started operating their own fleet of vehicles, and many carriers have grown to be able to offer superior insurance packages and premium options such as different transport types and door to door services.
4. The Delivery Options, Door to Door Transport Cost vs Terminal to Terminal
Because every company is different, the options that car shipping companies offer were what my wife (and I, but not really) decided to consider first. Terminal to terminal is generally the more affordable option, but that has been changing in recent years. Terminals act as a sort of storage hub for transport companies. They are great if you are busy and just want to drop your car off and forget about it. Your car will sit there until there is a free space on a car carrier. After delivery, you go to the terminal in your new city to get your car. But terminals charge between 15$ to 35$ dollars per day when your car isn't in transit. Convenient terminals in major cities like Boston are often even more expensive. Then there was something about delivery networks, and the Federal Motor Carrier Safety Administration, but honestly, I drifted out and was wondering if I had closed the fridge. 
As for the door to door transport cost, the shipping company comes to you to get your car and delivers it to any location you choose. Depending on where you live, door to door transport can cost more or less than terminal to terminal. I, knowing that Erin is a stickler for punctuality, and wanting to rain on her parade, mentioned that our friend Paul had ordered door to door shipping for his car last year and he got stuck waiting for the guy at home for two days. Without skipping a beat Erin informed me there are some new companies that offer live GPS tracking of your vehicle in transit. With these companies, the door to door option actually spells convenience. I decided not to interrupt again the rest of the evening.
5. The Transport Options, Open vs Enclosed Transport Cost
Then we had to consider the type of transport we wanted to use to ship our car. The cost to ship a car on an open transport is lower than the cost to ship cars in an enclosed transport because open trailers can accommodate more cars. The most common way to ship a car in the US (I'm guessing I was told this just on the off chance I was curious) is on an open car carrier trailer. The cost of shipping your car in an enclosed trailer is much higher, around 50% higher, but the enclosed transport cost may be worth it since it provides your vehicle more protection from the elements and road debris en route. Since our family doesn't have a high-end luxury or classic vehicle, my wife (and I) immediately decided to go with the open transport option for our car.
6. Operable Method
The operable method is considerably easy and cheap, as the shippers simply have to drive your car into the carrier in order to load or unload it.
7. Inoperable Method
The cost to ship a car increases significantly in the inoperable method, as special equipment is required to load the vehicle onto the truck. This method is used when the vehicle is inoperable (cannot be driven). The shipping cost in this option also increases because of the equipments involved and the added time. The terminal-to-terminal option to ship a car is relatively cheaper than the door-to-door option. The reason for this is because the drop off and pick up locations in the door-to-door service varies all the time. There is additional driving time as well. Keep in mind that you might have to pay some extra money to the company if they need to load your car manually on the delivery truck.
8. The Cost to Ship Cars vs Trucks
When estimating the cost of shipping a car, keep in mind that your car will be a big determiner of the price. Erin did some calculations, for some reason, and found that the cost to ship cars is usually about $200 cheaper than shipping a truck or SUV. I guess she was informing me of the whole range because we have a crossover. Then you also have to consider the condition of the vehicle. If your car runs, car transport companies simply load your car onto the trailer by driving it. However, if your car doesn't run, the shipping company has to load and unload your vehicle using machinery and labor. If your vehicle doesn't drive, the cost of shipping your car goes up.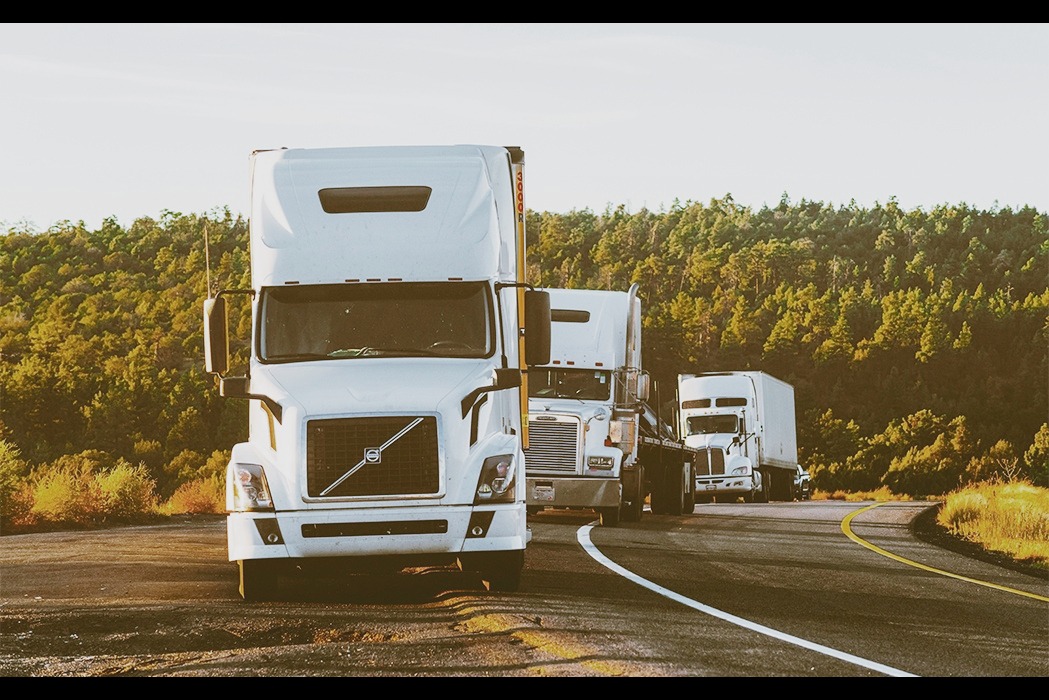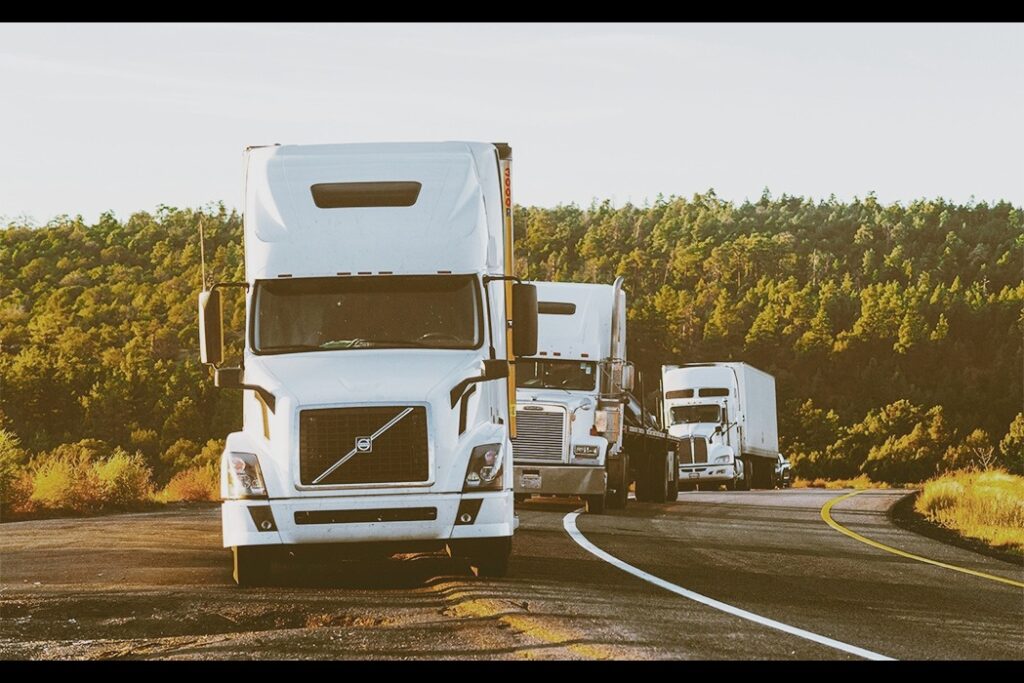 9. Time and Insurance
I could tell we were getting to the end of the lecture. Not because Erin was wearing down, just because I saw that she was running low on notes. The last things to consider when estimating the cost of shipping a car are the delivery window you can accept and the insurance you want. If you're not flexible with the delivery time and need your family car moved cross-country fast, the auto-moving industry has strict cut-off times, but be prepared to pay a premium. 5 to 14 days is the general coast to coast shipping window. Express shipping will cost you an extra $300 to $500.
As for insurance, established car shipping companies cover the vehicles they are transporting through an insurance provider. The insurance premium for the transit depends on the value of the vehicle as quoted by the owner. Reputable shipping companies will always make sure that the quote for their services includes the insurance premium. You should always find out whether this insurance is primary or secondary to your insurance. Also, ask your own provider whether they cover damage during shipping. In any case, just to be safe, make sure you have copies of your insurance paperwork and don't leave any important documents, or expensive personal items, in the car during shipping.
10. Discounts
You might be able to get a discount if you plan to ship a fleet of cars. Make sure that you discuss it with the shipping company, as most of them do not advertise about these discounts openly.
11. Conclusion
This article discusses factors involved in the cost to ship a car in comprehensive detail. The options for shipping, delivery time, insurance and type of vehicle are among the most important factors that decide the true cost of shipping a vehicle.
That's all I remember about auto-shipping and auto-logistics, but considering that I didn't take any notes, I'm pretty impressed with myself. I'm glad you could share this journey with me. By the way, in case you're wondering, it cost us $1,275 to ship our crossover from San Diego to Boston. 
P.S. I'm still planning that cross-country family road trip, it's just going to be a surprise.
❓ F.A.Q ❓  
What it costs to ship a car?


Expect to pay something in the neighborhood of $1000.  The exact cost to ship a car depends on the distance and type of car. Shipping a car just between a state or two can cost $500. Shipping the same car across the country will be around $1100. Now, shipping an SUV that same distance will be closer to $1300.

Average cost to ship a car?


There are too many variables to give an average cost to ship a car. It depends on the type of vehicle, the condition, the type of transport, the type of company you use, and most of all the distance. The cost to ship the average car a moderate distance of about 1000 miles is somewhere between $700 and $900.

How much does it cost to ship a car?


Shipping a car in the US costs anywhere from $500 to over $5000 depending on the options you choose.  The cheapest options are terminal to terminal open-transport for a running sedan.   

How much does it typically cost to ship a car?


There are trends in the car shipping industry that consumers should be aware of. Wintertime is a slow season for car shipping, and as a result prices are much lower than for other times of the year. Also, the cost to ship a car coast to coast is cheaper from west to east than shipping from east to west.

How much does it cost to ship two cars?


Many companies offer discounts on shipping multiple cars, assuming of course that the pick-up and drop-off locations are the same. Be sure to inquire if your company offers a discount and whether than discount was applied to your estimate.

How much does car shipping cost?


The cost of car shipping varies a great deal depending on the type of shipment. International car shipping can be quite expensive, running into the tens of thousands of dollars over some routes. Domestic car shipping over short distances can cost as little as $500.

Is it cheaper to ship a car or drive?


 Over short distances it is certainly cheaper to drive your car. As the shipping distance increases, however, the cost per mile to ship your car decreases dramatically, by more than 50%. Then once you factor in things like food and lodging, long distance routes become cheaper to ship over than to drive yourself.