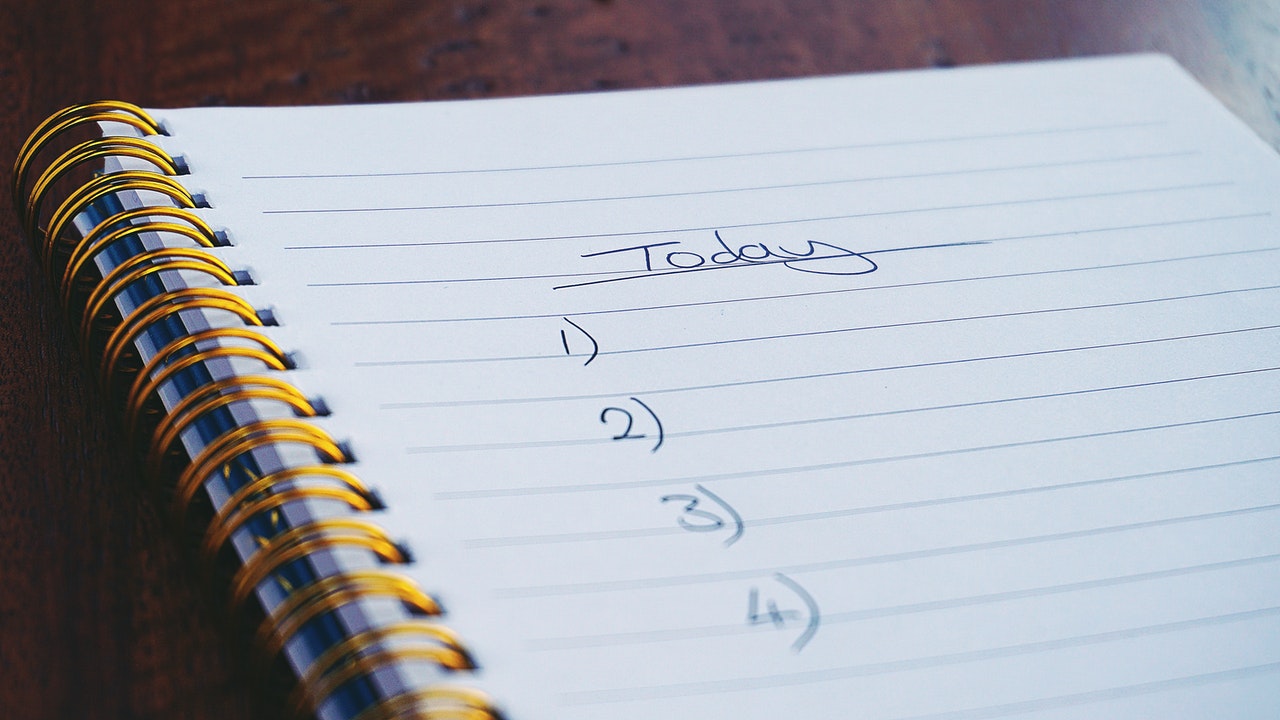 Long distance moves are stressful as it is and shipping your car to your new location may require a lot of research and planning. But with the right information in hand and some groundwork, a smooth and trouble-free move can be achieved. It doesn't matter If you have a ton of experience or are new to car shipping services, it is extremely important that you know all of the fundamentals that are involved in it. Knowing these fundamentals will help you in ways that you cannot even imagine. You will have a better eye for judging a good car shipping service and you might be able to negotiate a better deal for yourself. Mentioned below are the 10 most important things that every car shipping service should know.
1. Research the method of Shipment and Compare
Most reputable auto transport companies offer various methods of shipping your car such as
Ship by open trailers
Ship by enclosed trailers
Ship by train
Ship via car hauler
Ship via other services
Open trailers may be less expensive but are more susceptible to theft, damage, and weather-related wear and tear. Cars on open trailers are fastened with chains while in closed trailers; the cars are fastened with nylon straps and nets. Chains over the axle of a vehicle put a lot of strain on it. Loose chains may come into contact with the car during movement and damage it. Enclosed trailers with gates are safer, stronger and less exposed to theft or damage. Once you decide which mode of shipment you want to send your car through, you must do research on the pros and pitfalls of each method and get an auto shipping estimate for each.
You can calculate auto shipping estimates online from websites of reputable car shipping companies. If you type the car model, pick up and destination zip code, you can get a close estimate of the shipment cost.
2. Schedule a detailed inspection for your car
Inspection of your car before and after shipment is mandatory. Employ a technician and make him thoroughly inspect the car in the presence of a shipping service representative. Similarly, after the car reaches the destination, a trusted technician must inspect the car again for damages, scratches in the course of transit. If anything is found, you may file a claim through insurance with the transport company.
3. Beware of transport brokers
Ensure the car shipping service company you are employing are doing direct business and are not transport brokers. Transport brokers subcontract your order to other shipping companies through a bid. This is dangerous for you as a customer as you will not have to direct communication with the carrier of your vehicle, driver, and so on. The drivers may not be efficient or the transport equipment may not be of good quality. It is not worth risking your shipment with a transport broker at any cost.
4. Never choose the shipping company based only on the cost
Remember that the cheapest is not always the best and this is true even for car shipping service companies. For instance, an enclosed trailer with proper safety harness may cost a bit more than an open trailer with inferior equipment. But when you look at the larger picture, investing in most reputable auto transport companies guarantees your car's safe arrival at its destination.
5. Understand the logistics of the shipping service
Handing over the keys of your precious car for shipment is an only job half done. Before the shipping commences, you must know what questions to ask when shipping a car. Find out what steps the shipping service company follows from beginning to end of the transit. The various car shipping questions to ask are:
When will the car be picked up?
What is the expected transit time?
What services are covered in the transport fee?
Whether the shipping service company is licensed or not?
Whether the company follows car transport regulation and is insured.
Some car transport regulations that must be followed by auto transport companies are:
Only trucks that have a particular weight and height are capable of hauling a car.
There are regulations as to how the car must be tied or fastened to the truck.
Car transport companies must have the minimum required insurance coverage to pay for any mishaps to the vehicle in transit.
6. Prepare your car for shipping
If you want the company to return your vehicle in the condition you handed it over in, it is important that you prepare it thoroughly. Noticing possible damages becomes easy if your car is clean and spotless.
Make sure that you wash off dust and dirt thoroughly. You should also focus on cleaning the inside of your car. Your vehicle often is jostled during shipping, so it would be wise to clear any valuable personal; belonging that is present inside your car.
Spare change, fresheners, electrical gadgets, and everything else should be taken out immediately during shipping.
People often forget to disable their alarms, this causes a lot of hassle to the car shipping service, as they need to make stops in order to check which car is sounding the alarm and turn it down. Turning the alarms off as an essential step as it might even delay your delivery.
7. Check your car for any irregularities
Remember that your vehicle is not being driven, it is being transported. Therefore it is quintessential that you empty your car's fuel. People often complain of their fuel being stolen. Leaving a little bit of it inside is okay, but make sure that you do not fill the fuel tank completely.
Fuel theft is not the only thing that customers face. Sometimes the company is the one who might have a problem with your fuel tank being full if it shows any sign of leaking. In fact, the company might even refuse their services if the leak turns out to be aggressive.
Get the leak fixed prior to the day of car transportation to make sure that the car shipping service does not reject your car from being transported.
Another thing to check your car for would be the tire pressure. Overinflated or under-inflated tires are extremely risky and have the tendency to cause as much damage off the road as much in it. You might be risking severe damage on your tire if you do not properly inflate it.
The unloading and loading phase is usually when tire damage occurs. After checking the tires you should make sure that you do not leave behind any custom accessories inside your car. Most cars have rare and expensive accessories, losing them can be extremely costly.
Once you have ticked all the safety boxes off, make sure that you look at your car properly from all sides. An important tip to remember whenever doing business with a car shipping service or any other service for that matter is to never trust anyone blindly no matter how trustworthy they claim to be.
8. Make sure that the company has insurance
Insurance is pivotal for every shipping service and makes or breaks its reputation. You wouldn't want to hand over your car to a car transport company that does not have insurance for your cars.
Shipping cars are already expensive, to begin with; suffering any damage along the way will sour your experience with the company.
Ask the company if they charge any extra money for insurance and if it does, it would be wise to get your car insured. Ask for the level of insurance that covers your car to find out what kind of damages does the company cover.
If you think the level is too low, don't worry about spending some extra money. It might feel too costly in the beginning, but in the grand scheme of things, it will prove to be infinitely better.
You should also verify the legitimacy of your insurance company. Many companies out there are only there to scam you off your money.
9. Reputation and experience of a company
This one is a no brainer. It will give you a clear idea of how the company you are choosing to do business with operates. Looking for reviews online and getting in touch with previous customers will give you a much better idea of the company's reputation and experience.
The reason why knowing the experience and reputation of a car service company is so important is that there are a plethora of shipping services out there, all of them claim to be the best at what they do. You should never let a company manipulate you into giving them your hard-earned money. Finding out all of the necessary details might take some time. However, in the end, it will prove to be worth it.
10. Pickup and delivery options and shipping options
Find out what kind of options the shipping company has to offer you while making sure that they are suited to your needs.
If you have an expensive luxury car, you can always request the company to provide you the option of close-carrier shipping. If the option isn't available, it would be advisable to move on and look for another company.
Every delivery option has a different price tag, ask the companies to tell you the prices of all the services. There are some clever companies who get away with quoting a lower price in the beginning and asking for a significantly higher amount once the shipping is completed.
Always confirm the pickup, drop off destinations from the car service company, and make sure that you or someone authorized is present during both occasions.
Finally, ask the car shipping company if they provide GPS tracking to their customers. This option confirms the reliability of the company and makes the customer feel at ease.
If you are not in a position to drive your car to the place you are relocating, then shipping it is a smart decision. When you figure out a proper plan and follow all the above steps before handing over your car for shipment, you can be guaranteed a stress-free move.