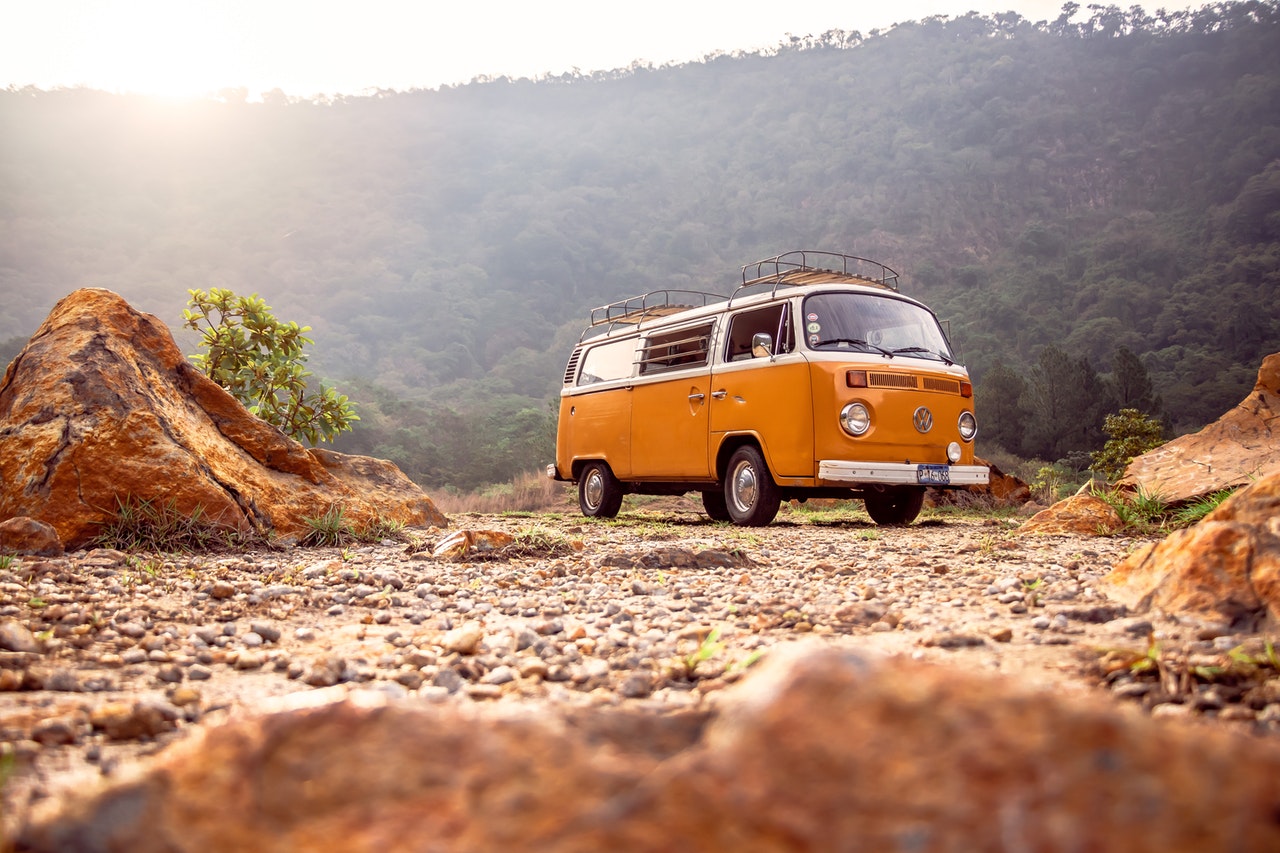 We all need to get our car transported for long distances at some point in our lives. There are plenty of options for getting your car moved from one destination to another. Sure, you can drive it yourself, but it wouldn't be convenient and might even prove to be costly and unsafe. Of course, you will think about how I can move my car conveniently. There is a significantly better option for transporting your car: hire a car transport company.
A car transport company specializes in moving cars across different destinations. They can take almost any kind of car through long and short distances for a certain amount of money. Keep in mind that car transport isn't exactly cheap. The cost to move my car is already high, to begin with. However, you should take your time to do your research to determine which car transport company would best suit your needs. It is understandable that there are a lot of people who are new to car transport services. Hence, you may not be aware of how these companies exactly work. Well, do not worry, as this article will help you understand in detail how car transport companies operate and how they move your car.
Car Transport Companies
Hiring the services of a car transport company will prove to be a great decision if you want to move your car. There are occasions when people relocate to a new place. In these cases, instead of driving there by yourself it would be advisable to hire a well-reputed car transport company. You can simply ask the specialists to move my car. The reason we say this is because you already have a lot of things on your mind, to begin with, and driving will do nothing to ease your burden. Car transport companies make transporting cars their number one priority. Therefore, they do everything in their power to make sure that your car arrives at its destination safely, without a single scratch. There are numerous other situations where getting your car transported can come in handy. Let us discuss another situation that commonly occurs where people regret not transporting their cars. Let us say you move to another city for a few months for some reason. It is obvious that you will require a car to go around. Therefore, you finally decide to rent a car for the period you are in the city, something that most people do. Renting a car is extremely expensive and can drain your wallet as no other expenditure can. However, there is an alternative that will save you money and will also be remarkably more comfortable than renting your car.
In case you still haven't guessed it, it is getting your own car transported to the city. Sure transporting a car isn't cheap either, but it's much cheaper than renting one and is significantly more comfortable. Why drive someone else's car when you can take your car to any part of the country? There is a sophisticated protocol that reliable car companies follow to ensure a car's safety and the client's satisfaction. In case you are wondering how to initiate the process of getting the car transport company to move my car, the process is quite simple. The first thing you have to do is look for a good car transport company. Contrary to what people believe, this is actually one of the hardest parts. The reason behind this is that there are numerous car transport companies in the market these days. Some of them are good, while some are the opposite. It can be difficult for people who are new to car transport to tell which company is the real deal. However, there are a few things that you should notice in these companies to get a good idea of their legitimacy and reputation.
First of all, you should see if the company is registered and licensed; this is a clear indicator that the company is trustworthy. Secondly, it would be good to ask around and look for reviews from previous customers. Instead of checking for reviews online, it would be advisable to call, email, text, or meet the previous customers. This will help you get a better and honest opinion of their experience with the company's services. You should also check the list of services they provide, their pricing, and ask the company for references that you can get in touch with.
Car Transport Companies Help Move My Car
The process of moving a car is extremely simple. Once you choose a company to move your car, the company will ask you for some information. After finalizing the details and gathering the information, the company will send you a quote. If you agree on the quote, you and the company will decide a time to pick up the car that both of you have to mutually agree on. Once everything is finalized, the company will reach out to you a couple of days before the pickup to confirm the time and date. Finally, the driver of the carrier who will move your car will arrive at the pickup destination that has been set for picking up your car.
The pickup and drop off destinations depend on the type of service you have chosen. There are basically two options that most people commonly use. They are as follows.
Door-to-door
Terminal-to-terminal
The door-to-door option to move my car is slightly expensive but highly convenient as it allows the client to choose the most convenient pickup and drop-off destinations for transporting their car. The terminal-to-terminal option for car transport is significantly cheaper. The carrier provides you with locations to pick up and drop off terminals to receive your car. This is why hiring the services of a car transport company is the ideal option when you are planning to move your car. You will be able to move without any hassle. Moreover, you can count on the company to move my car to your destination with great care.
Hire Car Transport Companies to Ease Your Relocation
It is not a cakewalk. Moving to another location can be quite frantic and chaotic. There is plenty to decide and organize. Apart from the planning, there is also a constraint of budgeting. The move must not drain your pocket.
Speaking of budgeting, the cost of moving adds to the anxiety when you also have a car that needs to be transported as well.
What to Consider before Hiring a Car Transport Company?
The Cost Factor
It cannot be denied that the best and safest way to transport the vehicle is via a professional car transport company. But it could be a costly affair. Thus, here are a few costing factors that can aid you to take the decision.
The costs charged by car transport companies vary depending on several factors.
Primarily, it will have to be decided whether the car is going to be transported in an open-air truck or an enclosed truck.
Open air-truck is likely to cost less since the safety compromises a little in this method.
If one is worried about the weather conditions, then an enclosed-truck option is the way out for him.
An enclosed-truck will cart the vehicle in a huge metal compartment attached in the rear.
Other factors like the size of the car, distance etc. will also influence the cost factor.
Terms One Ought to Know
Bill of lading is a legal document between the car transport company and the client. It contains the specifications and details of the deal that is finalized between the two parties.
It also serves as a shipment receipt when the transporter delivers the car at the decided location.
This term is used when more than one vehicle is loaded on the car transport company at a time.
Diversion means a change in the decided route through which the car is supposed to be transported. There could be a number of reasons for diversion. Routes can be changed due to bad weather conditions, road infrastructure issues etc.
Auto transport broker is the intermediary company that acts between the car transport company and the client. It will be present if the contract signed by the two parties contains this clause.
How to Avert the Risk involved?
Confirm the coverage of insurance offered by the car transport company
The most important deciding factor is the insurance coverage offered the auto mover. One must ensure that they offer a comprehensive insurance plan in case of any mishaps or accidents.
The only way to make sure that the auto transport company is not in a hole is by analyzing the payment plan offered by them.
If they demand full payment in advance upfront or a deposit fee then one it is noticeable that the company is not financially stable. Thus, one must analyze this factor too.
The no-obligations quotes
Companies with a good reputation will offer you free no-obligations quotes. Be on the lookout for companies that keep terms like 'refundable fee' or 'deposit' on the table.