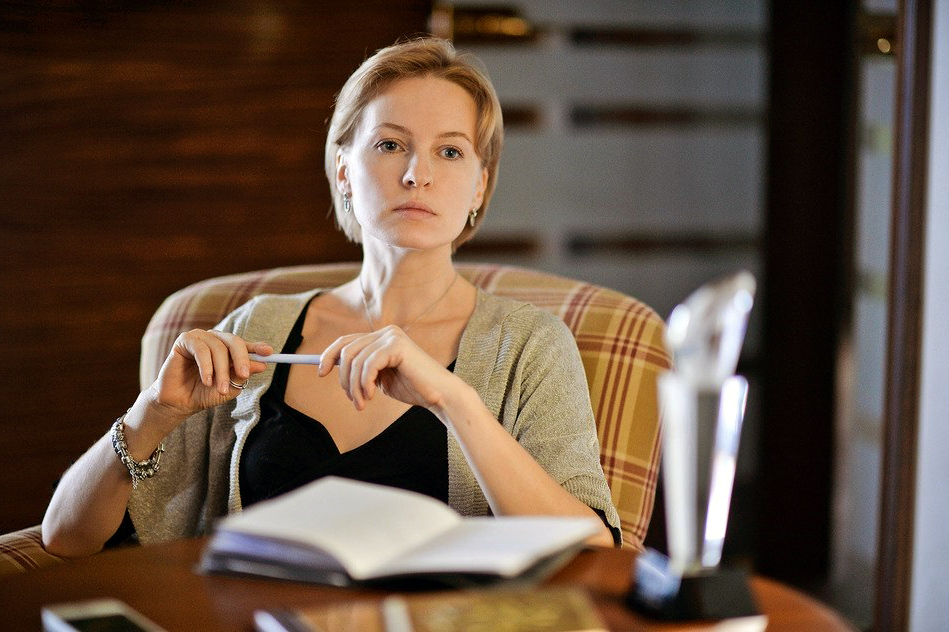 Mary Sharp
Mary is a 30 years old freelance writer for more than 10 years now, and she's been writing in many fields, but mostly she wrote for a local journal on a daily basis for more than 5 years. Now she's a great expert in the transportation and logistics field in the most progressive shipping company in the USA "Shipaa". Follow her to find out a lot of great details about the transportation field, tips and tricks that will help everyone who wants to have a great experience using shipping services.
Author posts
Common Door-to-Door Methods for Vehicle Transport
Vehicle manufacturing companies may often need to transport vehicles from one place to another. Though some vehicle manufacturing companies may have their own logistics systems in place other vehicles manufacturing...
Publish: 03.01.2019
3 min for read